View Poll Results

: Favourite organization which you like to watch the most?

UFC
15
60.00%
King Of The Cage
0
0%
PRIDE
10
40.00%
Pancrease
0
0%
Voters: 25. You may not vote on this poll
MMA Fanatic
Join Date: Jul 2006
Posts: 27
Tito In Pride !
---
Does Anyone Else Wanna See That Happen ? Or Do You Not Think He Could Hang In Pride ? I Think There Are More Skilled Fighters In Pride.. Just My Opinion.
Outta My Head
Join Date: May 2006
Location: Paramount, CA
Posts: 1,220
I usually don't harp on spelling... Unless is completely changes the meaning of what you're trying to say... But...
"Pancrease"???
I just have to wonder if there is some sort of grudge match between
Bile
and the
Antibodies
some where down the line on PPV.
---
It doesn't matter if you agree or disagree
... As long as I don't bore you and I spark a moment of thought,
my goal is achieved
.
Queng leon queng tigre ecu tacacut, queca pa? - Pampangan Mandarigma Motto

Quote:
Originally Posted by CopperShark
I think that UFC is the best because of Ultimate Fighter and great fight cards.
Lol, how did you become moderator?
.
Megaweight

Join Date: Apr 2006
Location: Everett, MA
Posts: 5,961
this was an extemely tuff choice for me, today i picked ufc, but ask me in a month and it might be pride, pride is quickly gaining my affection, i pretty much like them both the same now
---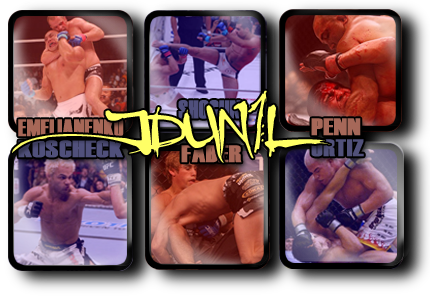 Mancrushes
1.Shogun
2.BJ
3.Fedor
4.Kos
5.GSP
Im in Porno's
MMA Fanatic
Join Date: Aug 2006
Posts: 28
Ufc
---
Ufc for sure but i hope the new organization IFL does well and draws lots of talent because it is a cool idea and very original.
---
-If you're country is not worth fighting for, how can you justify living there?-
Currently Active Users Viewing This Thread: 1

(0 members and 1 guests)
Posting Rules

You may post new threads

You may post replies

You may not post attachments

You may not edit your posts

---

HTML code is Off

---