Bader dropping to middleweight.
---
Ive just heard that Ryan bader is dropping to middleweight because he feels its an easier route to the title at the weight. How can Ryan Bader make middleweight, hes built like a heavy?. Anyone else read anything else into this?? Apparantley ufc tweeted that Bader is dropping to middleweight but i cant seem to find anything on it?
---
Diaz..Edgar.. Cormier.. Cain.. Mir.. Overeem.. Jon Jones
Interesting that there's no other info out there on this. Can you link to the tweet?

If this is true, I have a feeling it's Nate v2.o. I don't see him making that cut unless he completely changes his training style to 90% cardio.
GTFO.
Ryan Bader could fight at Heavyweight if he wanted too.
If he makes 185 he's taking the same shit Marquardt was taking to make 170.
SEEMS LEGIT
---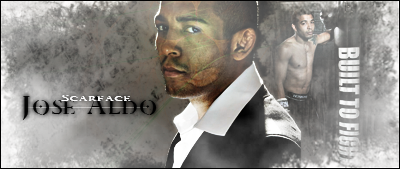 it seems like the rumour or what ever it is has come from this new magazine interview but this is all i can find.
---
Diaz..Edgar.. Cormier.. Cain.. Mir.. Overeem.. Jon Jones
Dontb elieve this for a second, Bader is one of the bigger LHW's.
---
FORMER UFC CPL CHAMPION
CPL RECORD
:
5-3
Events Attended: UFC 120, CWFC 45, CWFC 52
Struggling to believe this too, really can't see him making middleweight without almost dying?
That seems more like an error than a legit source that Bader is dropping.
---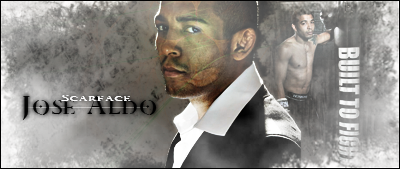 Join Date: Mar 2010
Location: NC.
Posts: 9,815
yeah.... I searched and the only site reporting this is using that pic as their source.

I vote misprint.
---
Join Date: Jun 2009
Posts: 20,774
Moved to rumors section.

I don't think this is going to happen. He is huge for 205.
MMA Fanatic
Join Date: Jun 2012
Posts: 21
I believe it can happen. But I don't respect his decision as a fighter.
He's dropping his own weight because he can't seem to get where he wants with his natural body weight. If he was a true fighter, he would sack up and work harder - but instead he's backing out and going down a weight class where he now has a much bigger advantage.
Currently Active Users Viewing This Thread: 1

(0 members and 1 guests)
Posting Rules

You may post new threads

You may post replies

You may not post attachments

You may not edit your posts

---

HTML code is Off

---