What the kid above me said.
What's with all these cats thinking they can fight at Heavyweight now??
Quote:
Sure Machida would have a have a chance thanks to his elusive style and Brocks response to absorbing punches but i seriously doubt he'd stuff a Lesnar takedown. Brock has trained wrestling all his life, has a massive strength and size advantage and so far has taken down every fighter he has faced (even Cain). Machida wouldn't spring up like Cain did.
Thank you.

Join Date: Mar 2010
Location: NC.
Posts: 9,815
What a funny thread
I think this is machida's way of saying
" I'm sorry Dana. Please let me fight again. I'll fight anybody. For Silva (Thiago) money. Please."
---
MAchida vs. Hark Hunt!!! Dana, make it happen.lol

Seriously, Machida would make a small HW and would lose a majority of the time do to size and weight alone.
---
You forget that this isn't just some brutal sport where everyones out to kill each other. Its much more like a game of physical chess.-looney liam
I just wonder how this isn't in rumor section yet...
---
McCall, Faber, Aldo, Nate, Nick, Lyoto, TBD, Hunt
Forever hanging in Anderson Silva nuts
Lyoto could probably beat most HWs to be honest. HWs are really bad.
---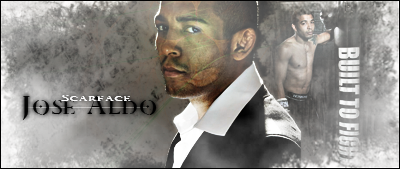 Moved to "Rumor" section since no sources have been available so far

Post one and I'll be glad to move it back for you
---
Currently Active Users Viewing This Thread: 1

(0 members and 1 guests)
Posting Rules

You may post new threads

You may post replies

You may not post attachments

You may not edit your posts

---

HTML code is Off

---