***OFFICIAL*** VIP FFL Discussion Thread
---
This thread is to have a place where myself or anyone else helping out can post any announcements regarding our FFL league. This is also the place to put an questions that anyone has regarding the FFL and I will answer them.
Credits are back!
---
Now that I am up and running again, I will begin taking predictions from team owners in the event threads who want a chance to make extra credits.
Update
---
Posting from my phone right now. I was having some major computer issues and it is reformatting as I post. I will have the scores and rankings updated asap.
Ok everyone. After fighting with Dell I ended up finding some old parts and fixed my computer myself. I really apologize for the FFL needing updated. I will be updating everything this weekend including putting up the next card or two.
Thanks for hanging in there.
So would this be the place that I have a prediction for a fight this weekend? If so, Jacare Rd 2 TKO.
---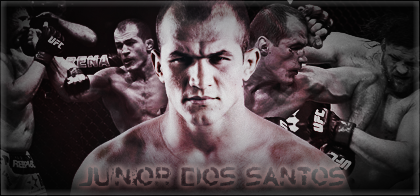 Update
---
FFL is being updated right now.
Next Card
---
The thread for the GSP/Condit card will be up sometime this weekend!
End of the year
---
Attention FFL members,

Season 5 will be coming to an end at the end of this year. A signup thread for Season 6 of the FFL will be put up around December. YOU MUST signup if you wish to compete next year. The draft for the 2012 season will begin at the start of the new year.
Add/Drop
---
The season is coming to an end quickly! If you would like to score an extra few points by dropping a fighter to pick up one NOT on someone's team you may do so as long as you have not done it yet this season!
Is the Bellator event up for tonight, don't see a thread and I got Alvarez
---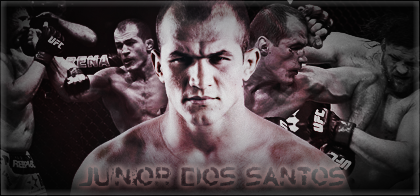 Currently Active Users Viewing This Thread: 1

(0 members and 1 guests)
Posting Rules

You may post new threads

You may post replies

You may not post attachments

You may not edit your posts

---

HTML code is Off

---