MMA Fanatic
Join Date: Aug 2012
Posts: 4
Gear Advice
---
I'm new to mixed martial arts though I've trained in several specific styles. I'm looking to train with a friend and need to pick up some good all-around gear. I've looked at Hybrid gloves and here's what I'm after, curious if anyone knows where I can find them:

Some Hybrid gloves suitable for bag and sparring with competition style separate fingers and a second knuckle protection. Like an MMA version of the Everlast Kickboxing Gloves.

Some good quality shin-instep guards for bag and sparring.

A good site with a beginners training and workout regimen.

Any help is appreciated.
Well, first off don't buy hybrid gloves. They suck, they don't offer enough padding to spar hard, gnp ir kick boxing and they don't really give any support for bag work.

I would buy a pair of Mma training gloves, fairtex offers great ones, they are great for hard sparring. Then I would buy a pair of good 14 or 16 oz boxing gloves for stand up. Avoid Walmart brands or things sold in sporting goods stores(everlast, tapout, Ufc etc) the gear is crap. You can find way better quality for the same price online easily. Try cageside Mma.com, a very good website with quality gear and great prices. Trust me that is way better than hybrid gloves. It will cost more but you'll be much happier.

Shin guards I would recommend the hayabusa pro instep guard, they are the ones I wear and I've trained with quite a few pros that wear them as well. Never shift or move standing or ground work. If they are a little out of your price range I would opt for the combat sport ones, they are called the Mma training guards or something like that a very good option as well.

I don't know any sites for training logs or anything sorry, I would recommend an Mma gym near you.

Sent from my Desire HD using VerticalSports.Com App
---
Think. It Ain't Illegal Yet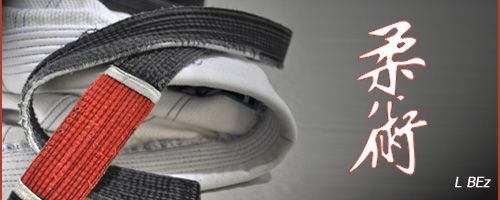 "Discipline Hurts Less Than Regret"
MMA Fanatic
Join Date: Aug 2012
Posts: 4
I appreciate the input - I just keep getting conflicting advice haha.

I'll check into the Fairtex and I've seen the Hayabusa gear.

Anyone else out there with some input? Maybe some training/ workout pointers. There is unfortunately no gym anywhere near me here.
Currently Active Users Viewing This Thread: 1

(0 members and 1 guests)
Posting Rules

You may post new threads

You may post replies

You may not post attachments

You may not edit your posts

---

HTML code is Off

---