Jon Jones in drag?
---
Ya, I'm bored as hell lately and running out of things to talk about with this dry spell in the UFC.
Read the whole article before you comment haha.
Funny stuff nonetheless.
http://www.bloodyelbow.com/2012/3/17...oversial-photo
---
Always Supporting Fighters That Fight to Finish or be Finished

Edson Barboza
Jose Aldo
Conor McGregor
Nate Diaz
Donald Cerrone
Gabriel Gonzaga
Brandon Thatch

He's prettier than Chandella.
---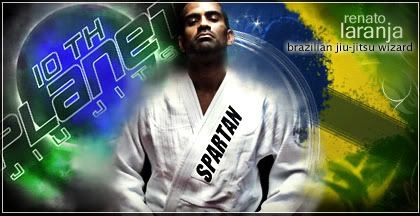 "You have a big word for a guy who don't have a gi right now." - Renato Laranja
Jones should do the weigh-ins in drag, and then beat the crap out of Rashad.

A tranny just kicked your ass, omgLOL.
---
would it be inappropriate to tell that "all black people look alike" line?
---

Fedor, Mir, Lytle, Serra, Hendo, Chuck, Minowaman, Maynard, Forrest, Hunt
Pickett, Cerrone, Matt Brown, Bisping, Weidman, Barnett, Lawler


Heavyweight

Join Date: Sep 2007
Posts: 3,705
so close in bone structure that its also creepy looking at that picture, I honestly see JBJ in that.

freaking me out!
Amateur
Join Date: Oct 2010
Posts: 173
That picture is eerie, I actually thought it was Jones until they confirmed otherwise.

Well played Evans, well played.
Currently Active Users Viewing This Thread: 1

(0 members and 1 guests)
Posting Rules

You may post new threads

You may post replies

You may not post attachments

You may not edit your posts

---

HTML code is Off

---