View Poll Results

: Who talks the most smack?

Tito Ortiz
15
33.33%
Nick Diaz
8
17.78%
Frank Shamrock
10
22.22%
Phil Baroni
8
17.78%
Chris Leben
4
8.89%
Voters: 45. You may not vote on this poll
The Biggest Mouth In MMA
---
I'd have to go with Frank Shamrock on this one not only does he talk smack about some opponents he makes multiply videos and even skits on them and he doesnt stop at fighters he loves to talk smack about Dana White
---
"Obviously Today is a great day in MMA.....Pro Elite is dead" - Dana White
your missing some names. What about Ken Shamrock and Matt Hughes
---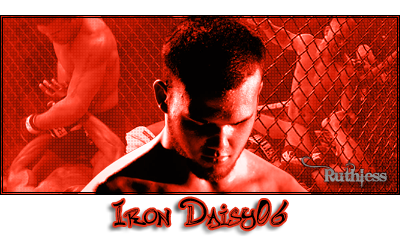 Fighters to watch
John Salter
Chris 'The Chronic' Conolley
Marcus 'The Bruiser' Brimage
Adrian 'Guard Yo Grill' Miles
Andy Roberts
Quote:
Originally Posted by Iron Daisy06
your missing some names. What about Ken Shamrock and Matt Hughes
they dont talk nearly as much shit as the 5 i listed
---
"Obviously Today is a great day in MMA.....Pro Elite is dead" - Dana White
chris leben doesent belong on that list.

hee's said maybe a coupleignorant thigns while he was gettign hosed down in a sleeping bag and gets misquoted from his pre-fight verabs on silva

those other guys are serious shittalkers
I have to say Diaz...he talks alot of shit. And needs to use words other than "f**k" in every sentence..lol 2nd will be tito or frank....actually Frank is 2nd or first..
It's a toss up between Ortiz and Baroni, Baroni has said some funny stuff and Ortiz as well.
---
You can't have everything. Where would you put it?
Favorite Fighters:

Chuck Liddell
Rich Franklin
Diego Sanchez
SugaRUSH!
Join Date: Jun 2006
Location: Surrey, Canada
Posts: 3,807
I agree with aznmaniac, Shamrock takes shit-talking wayy to far, and you can tell he tries REALLY hard at it too. I mean making videos and shit...
---
Support Mixed Martial Arts, not Ultimate Fighting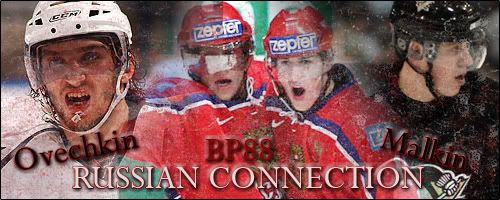 frank shamrock easily takes the shit talking crown

without a doubt, he makes ****in vids for youtube dissin people
attention whore
Join Date: Oct 2006
Location: Branson, Missouri
Posts: 14,445
Frank Shamrock talks a ton of shit, and he doesn't back up any of it.
---
Amatuer
Join Date: Dec 2006
Posts: 186
Shamrock and Baroni, good thing these guys are gonna fight each other.
Currently Active Users Viewing This Thread: 1

(0 members and 1 guests)
Posting Rules

You may post new threads

You may post replies

You may not post attachments

You may not edit your posts

---

HTML code is Off

---