Quote:
Rogan doesn't have a drug problem - he just smokes weed
And using a drug doesn't make it a problem. Your reaction, addiction/behavior while under the influence makes it a problem
And really - how is there still a stigma about people who partake in the herb? It's 2013 people, weed should be legal already.
Just don't smoke and drive people!
But if you do it won't matter too much, you might dent your bumper.
---
Think. It Ain't Illegal Yet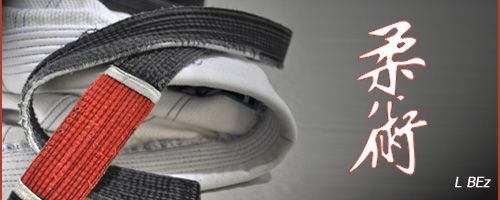 "Discipline Hurts Less Than Regret"
Quote:
But if you do it won't matter too much, you might dent your bumper.
Can't have none of that!
---
Quote:
Rogan?!?! No way man....stop with this bullshit Joe Rogan is a person with way to much to lose to be screwing around with stupid drugs. I've met Joe he's a great person and extremely professional, never used foul language and just a generally clean cut person. Stop spreading malicious rumors, it won't be tolerated here.
Never used foul language? I don't believe you.
disclaimer - I'm pretty sure.
---

"There are three things all wise men fear: the sea in storm, a night with no moon, and the anger of a gentle man."
MMA Fanatic
Join Date: Jun 2007
Location: Australia/Thailand
Posts: 14
There has been so much misinformation spreading around regarding Goldies absence, I don't know what to believe.

The story seems to change every second day. Hope he is back soon though as Anik is terrible.
Currently Active Users Viewing This Thread: 1

(0 members and 1 guests)
Posting Rules

You may post new threads

You may post replies

You may not post attachments

You may not edit your posts

---

HTML code is Off

---