As has already been stated anyone at the top of the HW division would murder him and it wouldn't be pretty. I hope he knows how far he can go and when to stop for his health.
---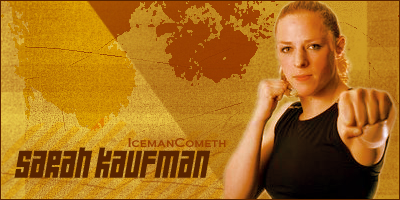 MMA Fanatic
Join Date: Jun 2007
Location: Australia/Thailand
Posts: 14
Entertaining but bad fight. I appreciate Kimbo for stepping in the ring though. I remember the days of watching him KO fools on youtube. He will get hurt against a legit boxer though.
Gotta respect his love to "bang"
Quote:
That was one of the worst boxing matches Ive ever seen.
It was an entertaining shit fight
Its like watching to unlicensed club fighters bash the shit out of each other, very watchable if terrible
Quote:
That was one of the worst boxing matches Ive ever seen.
Ya that was terrible. Looked more like two fat high school kids fighting. They were both just throwing haymakers and hoping for the best. Entertaining, but not for the right reasons.
---
mad props: Toxic
Kimbo is F'ed if he ever fights someone with a decent (or even mediocre) jab.
Kimbo will win the HW boxing championship in 2014, return to the UFC, and KO then reigning heavyweight champion Mark Hunt in a one sided contest.
My god.

Was that a double leg takedown he tried in the second.

Needed to see more of that in the UFC.
---
If you don't read the papers you're uninformed. If you do read the papers you're misinformed.
Currently Active Users Viewing This Thread: 1

(0 members and 1 guests)
Posting Rules

You may post new threads

You may post replies

You may not post attachments

You may not edit your posts

---

HTML code is Off

---