man so gay

and clearly ken shamrock
---
The most solid advice I can give to anyone who fights BJ Penn is...do not motivate the guy. Lets face it, BJ although talented, is naturally lazy. Your job is to NOT convince him to step on that treadmill.
<<<<<<<<<<<<<<<<<<<<<<<<<<<<<<<<<<<<<<
---
NYBA Champ @ 170!
BEST EVA!
Do steroids count?
---
RIP Anthony Neil Young 1985-2008
VBookie Record
29-10
Quote:
His swaggers tight like a yeast infection! And he give geese erections!
Zulu.
---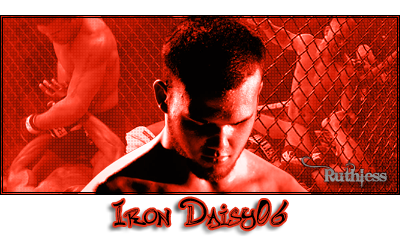 Fighters to watch
John Salter
Chris 'The Chronic' Conolley
Marcus 'The Bruiser' Brimage
Adrian 'Guard Yo Grill' Miles
Andy Roberts
Dan Barrera in a bodybuilding sense. He has great deltoids. No homo
I no homo. But can say GSP or Baroni.
I gotta go with my man Zulu
---
Light Heavyweight

Join Date: May 2007
Location: Melbourne, Australia
Posts: 3,474
lol @ all the insecure people saying 'no homo' and 'im not gay but...'
---
Quote:
Originally Posted by jdun11
This is by far the easiest and safest pick of the year in mma.
Quote:
Originally Posted by jdun11
Nog's only chance is one of his miracle submissions, after taking a beating the entire fight.
Quote:
Originally Posted by jdun11
But its not gay if you watch it with a hot chik.

Currently Active Users Viewing This Thread: 1

(0 members and 1 guests)
Posting Rules

You may post new threads

You may post replies

You may not post attachments

You may not edit your posts

---

HTML code is Off

---