1st Time Brock Speaks since getting hit on the head with a Cain
---
...I think the pics of this were shown already, here is the vid.



I bet he pictured Cain's head on that deer.
---
Top 3 Best P4P List:
1. Anderson "The Spider" Silva
2. Jose Aldo
3. Georges "Rush" St. Pierre

Proud Supporter of:
FW- Jose Aldo
LW- Clay Guida
WW- Thiago Alves
MW- Anderson Silva
LH- Lyoto Machida
HW- Junior dos Santos

Join Date: Mar 2010
Location: NC.
Posts: 9,815
Good video thanks for posting. Even better thread title!!
---
Hunting makes me sick.
---
Bisping Fan extraordinaire
Velasquez will be back
Brock likes to hunt and Mirko likes to fish. Guess that's what fighters like to do on their downtime.

Anybody else feel that the music belongs to some cheesy teenage coming of age movie...lolz. "We did it...we finally did! We shot a helpless deer with a rifle scope!"
So watching him use a high-powered rifle to shoot a defenseless animal (that was just chilling and enjoying life) is supposed to make me like him more? Really?
---
At least we know he won't be hungry for about a day or so.
---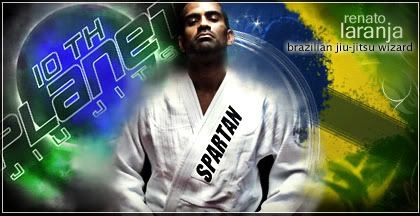 "You have a big word for a guy who don't have a gi right now." - Renato Laranja
Not a hunter but I think the mule deer has a better chin and head movement than Brock. Too bad he can't snipe fighters who aren't afraid of him like his hunting treks.
---
Bantamweight
Join Date: Sep 2010
Location: Florida
Posts: 598
OK........
I don't see the skill or fun in it. If you really wanna hunt you should do it with a knife.
Currently Active Users Viewing This Thread: 1

(0 members and 1 guests)
Posting Rules

You may post new threads

You may post replies

You may not post attachments

You may not edit your posts

---

HTML code is Off

---