View Poll Results

: Is Silva is a cheater?

I agree dude!
9
45.00%
No way... Silva is da awesomeZ!!!11one!!
11
55.00%
Voters: 20. You may not vote on this poll
MMA Fanatic
Join Date: Dec 2010
Posts: 19
Do you think Silva pay the ref to always win?
---
I think so!
i do think you be trollin.
---
Everybody good, plenty of slaves for my robot colony?
Since this post is already at the top I'll say this. Quit trolling and go away. And who plus reps this guy? Seriously...

Now nobody comment on this and let it get off the front page. If I am the last person to comment on this I will consider my life goal complete.


*waits for somebody to ruin it...
---

Go Here!
OFFICIAL MMAF TWITTER
Man u must be obsessed with GSP to try to defame anderson silva.
Yes, of course. Stop asking questions where the answer is so obvious.
---
Thanks to limba for this AWESOME sig
---
If a law is unjust, a man is not only right to disobey it, he is obligated to do so. ~ Thomas Jefferson
Sig by D.P.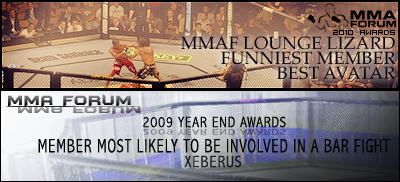 7 post over 4 topics all of which he created himself,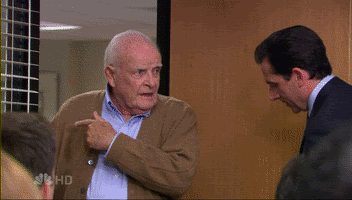 ---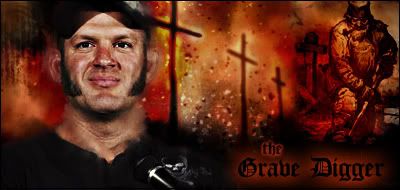 ...LOL! No such thing. Well, should we cut the newly red-squared member some slack? Why not but seriously that is ridiculous question...
Join Date: Oct 2009
Location: Ohio
Posts: 2,719
Whut?
But seriously. Whut?
---
Sig courtesy of that photo-matic magician limba
Quote:
I went out the way that I fight. I went out on my shield. Thatís it. Done. --Chuck Liddell
Quote:
My goal is to end my opponent --Carlos Condit
Currently Active Users Viewing This Thread: 1

(0 members and 1 guests)
Posting Rules

You may post new threads

You may post replies

You may not post attachments

You may not edit your posts

---

HTML code is Off

---