wtf mate
---
"Obviously Today is a great day in MMA.....Pro Elite is dead" - Dana White
This post is not what I expected...
Quote:
Originally Posted by KTS1010
This post is not what I expected...
I know... Ozz is running out of words and is down to photoshop pictures.
---
"You can light a fire for a man and he will be warm for a day."
OR
"You can light a man on fire and he'll be warm for a lifetime."

My Top 6
BW = Miguel Torres
LW = Tyson Griffin
WW = GSP
MW = Gegard Mousasi
LHW = Lyota Machida
HW = Fedor
Must have tried to photoshop the black off the picture but had to settle with this one..
J/K, I laughed
Welterweight
Join Date: Nov 2006
Location: Toronto, ON
Posts: 2,449
It's not photoshop, Hughes is doing a magic trick.

Look, no fingers!
Is that Frank "Twinkle Toes" Trigg in that picture?

Explains why he is so prone to a rear naked choke!!!

Sorry bad pun.
---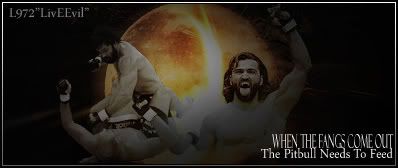 thats funny on so many different levels
---
WINNER - 1st post.
Flawless Victory!!
-Storm442
Currently Active Users Viewing This Thread: 1

(0 members and 1 guests)
Posting Rules

You may post new threads

You may post replies

You may not post attachments

You may not edit your posts

---

HTML code is Off

---