Amateur
Join Date: May 2010
Location: California
Posts: 134
You are not a true fan if you don't own one of these...
---
WAR Zang errr...BROCK!
Come on, black Sagat!!!
---
Rookie Hammer Squad 2015
Frankie Edgar - Dominick Cruz - Jorge Masvidal - Cat Zingano - Holly Holm
Considering Sagat is better than Gief in nearly every game(Street Fighter 4 the rare exception where Gief is absolutely God tier)....Overeem will beat Brock.
---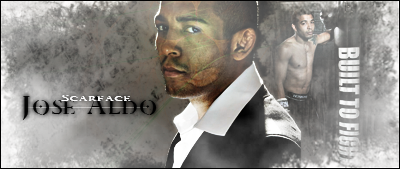 Join Date: Apr 2010
Location: Following The Path To Jesus Set By His Disciple Vitor Belfort
Posts: 5,111
Barring Seth, him and Abel are the biggest cunts in that game.
---
Overeem via Tiger Knee or Tiger upprcut as Brock comes in with a spinning pile-driver attempt.
---
Member of the Anti-Fitching Society. Stop Fitching and Fitchery in MMA now!
-------FREE CHARLIE Z-------
FFL
'Roudy' Ronda Rousey, Fabricio Werdum, Vyacheslav Vasilevsky, Eric Koch, Alexander Sarnovsky
Hahaha wow man that is an awesome shirt. Never seen one of those before.
MMA fighter

Join Date: Oct 2006
Location: West Carrollton, Ohio
Posts: 2,575
I want that shit. That is awesome. Where did you get that by the way?
MMA Fanatic
Join Date: Aug 2011
Location: Santa Rosa, CA
Posts: 11
I want one. How do I get it?
i want one as well lol. its a shame i always liked brock. overeem is here now, though i think JDS is going to absolutely take him to school!
Currently Active Users Viewing This Thread: 1

(0 members and 1 guests)
Posting Rules

You may post new threads

You may post replies

You may not post attachments

You may not edit your posts

---

HTML code is Off

---