Had my first Submission Wrestling tournament today....
---
Didn't go well.

My fist bout I got the takedown held side control for a bit then tried to get mount and ended up in half guard, ended up getting swept but managed to pull guard. Guy sat idle in my guard, almost got him in two arm bars and a couple of chokes but couldn't lock anything in (one armbar was REALLY close though). Judges gave it to the other guy, kinda gutted since he didn't work at all but he was on top I guess.

Second bout, and the point of my thread, I got ******* put to sleep. Bad. I've been made to nap as in a little blank out before tapping but this was full on convulsions. Was fine after it but got to say, was quite scary (my lass was crying and shit).

First time it has happened was was the weirdest experience of my life, I thought I was still fighting even though I couldn't see anything and apparently tried to grab my friend Neil by the neck for some reason.

Anyone else been forced to sleep good and proper?
---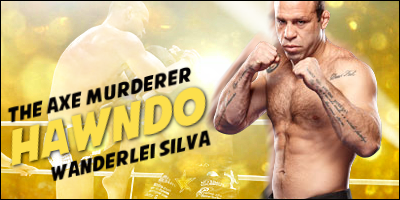 Thanks to Leakler for the sig
Ugh, I've went to sleep in a tournament before. It sucked especially because they wouldn't let me do gi afterward.
---
Highly opinionated but out of touch with the current MMA scene.
Support my FB athlete page!
Watch my pro highlight reel

Join Date: Apr 2010
Location: Gods country
Posts: 4,524
I was put out by a wall hit once. Had a short sort of dream for a few seconds before I came to. Not a pleasurable experience.
Good luck in the future. You'll do better
It was just such a surreal experience, it felt I was out for minutes, like was having conversations with myself about why I couldn't open my eyes but apparently was only seconds haha.

Not looking forward to it again anytime soon!
---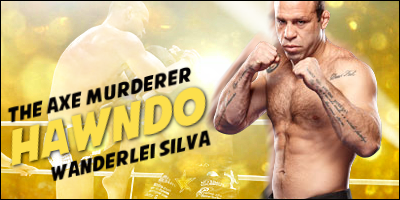 Thanks to Leakler for the sig
Currently Active Users Viewing This Thread: 1

(0 members and 1 guests)
Posting Rules

You may post new threads

You may post replies

You may not post attachments

You may not edit your posts

---

HTML code is Off

---