| | |
| --- | --- |
| dudeabides | 10-16-2012 06:54 PM |
---
NFL: Dallas vs Carolina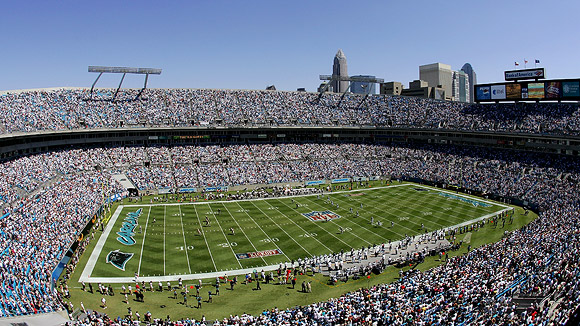 | | |
| --- | --- |
| HitOrGetHit | 10-20-2012 04:32 PM |
---
Not really interested in this game. You have Dallas with a crap o-line and Demarco Murray injured. Romo having an off year. And then on the other side you have the Panthers where Cam Newton is a fraction of what he was last year, Olsen is doing nothing and who knows what is going on with Smith. And don't even get me started on their running game.
| | |
| --- | --- |
| dudeabides | 10-21-2012 04:12 PM |
---
Dallas won it 19 to 14.
All times are GMT -4. The time now is

09:17 AM

.
Powered by vBulletin Version 3.6.8 , Copyright ©2000 - 2015, Jelsoft Enterprises Ltd.
SEO by vBSEO 3.3.2