Quote:
Germany are trashing Holland right now. My Germany title, Gomez top scorer parlay is looking good to say the least.
Pretty much. Was hoping Holland would do better than that tbh. Sure its not over but still.
It's never over when you've got van Persie. Top class goal.
---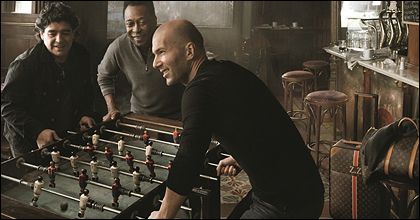 VIVA PORTUGAL!

What a great game that was!

All we need now is a point from the Dutch and it looks like we're through.
---
Italy v Croatia about to kick off, should be a cracking game.

Sent from my GT-I9100 using VerticalSports.Com App
---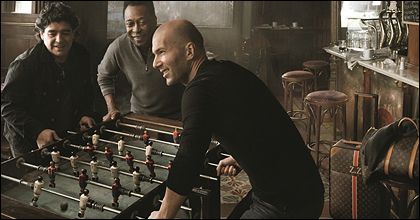 Quote:
Screw them, Spain tonight.
Lol went to the pub to watch the Spain match, thought Ireland with luck and determination could test Spain.
Lost that thought after the Torres goal!!
---
Franklin,Gouveia,Maia,Kharitonov,Hunt,Liddell,Pari syan,Hardy,Shlemenko,Machida,Gomi,Bustamante,Evans ,Edgar,Hathaway,Bonnar,Murray,S.Carter,Ludwig,Pett is,K.Gill,Sobral,Mousasi,D.Cruz,Arona,Nogueiras,Co te,Ole Laursen,Kawajiri,Sakuraba & K1 Lebanner!
Portugal-Holland has been amazing so far.
---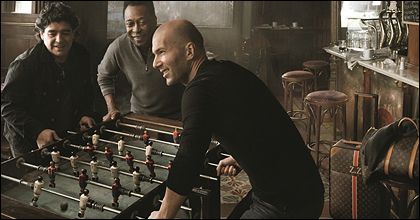 HOLY SHIT WE CAME OUT OF THIS HORROR GROUP WITH NINE POINTS!!!
And to make it even better now we're going to face Greece, our newest rival. Personally I have nothing against Greek people but all the politics that are going on between us and them makes them easy to root against.
And thank you, Portugal. As you might know we lovehate Holland and they lovehate so I'm kinda sad to see them go but I'm also kinda happy.
I'm gonna watch Portugal v Netherlands tomorrow with some other friends who don't know what to do either since they made the games parallel.
---
Rookie Hammer Squad 2015
Frankie Edgar - Dominick Cruz - Jorge Masvidal - Cat Zingano - Holly Holm
Currently Active Users Viewing This Thread: 1

(0 members and 1 guests)
Posting Rules

You may post new threads

You may post replies

You may not post attachments

You may not edit your posts

---

HTML code is Off

---