Join Date: Jun 2009
Posts: 20,898
Football, Basketball, Baseball and Ice Hockey. I follow Auto Racing, but I don't watch it on a regular basis.

Join Date: Apr 2010
Location: Gods country
Posts: 4,524
Only one other sport worth following
I spend more time following MMA than anything even though I've known about it for less time than all the other sports I like. Got interested after college. But I got into rugby and lacrosse in college and had liked football (American/gridiron however you call it, people just say football here) since I was 9 years old. I always tried to follow hockey since they had a team in my town (only minor league) but it's hard to keep up with.
---

Join Date: May 2008
Posts: 11,388
I just follow MMA, Boxing, and F1. Kinda boring like that I am
Boxing, I grew up watching boxing so I always try to keep a eye out for good fights. Some football, I'm more of just a casual I watch the games and what not but don't care much after its over. I'm a diehard hockey fan though, I never miss games and I always go to a few every year.

Sent from my Desire HD using VerticalSports.Com App
---
Think. It Ain't Illegal Yet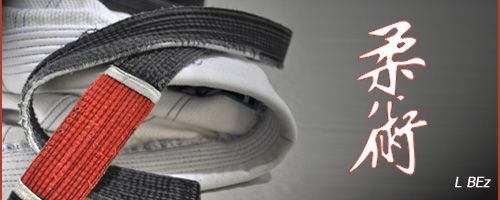 "Discipline Hurts Less Than Regret"
Sure I follow others: Football and K1
---
Fedor Emelianenko:
The one who doesn't fall, doesn't stand up
Fedor Emelianenko
|
Anderson Silva
|
Carlos Condit
|
Frankie Edgar
|
Khabib Nurmagomedov
Join Date: Oct 2009
Location: UK... Where the sun never shines.
Posts: 11,557
I'm a fan of most sports.

Other than MMA I watch Football (Soccer) on a regular basis.
Basketball, tennis, X-sports, skateboarding, and poker. Yup I consider poker a sport...hah...hah.
---
Marcus Aurelius: Tell me again, Maximus, why are we here?
Maximus: For the glory of the
Empire, sire.
Baked, not fried... the healthy choice.
MMA/MLB/NFL are the big ones

I'll watch Basketball during playoffs/march madness

I'll watch Soccer, college football sporadically
Currently Active Users Viewing This Thread: 1

(0 members and 1 guests)
Posting Rules

You may post new threads

You may post replies

You may not post attachments

You may not edit your posts

---

HTML code is Off

---