08-09 Hockey Pool?
---
Are any of you guys down to a hockey pool for the upcoming NHL season? I know there are a lot of mothercanuckers on this board and a lot of hockey fans. We've done this for NFL and other stuff, so let's see if we can get a hockey pool going.

Who's interested? I am sure we can find some sort of website or something.
---
Support Mixed Martial Arts, not Ultimate Fighting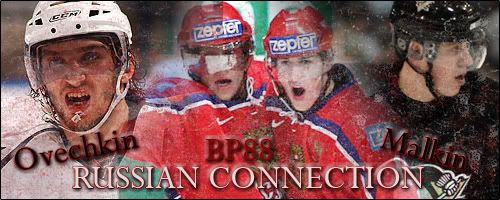 Blip, blip.

?
---
Support Mixed Martial Arts, not Ultimate Fighting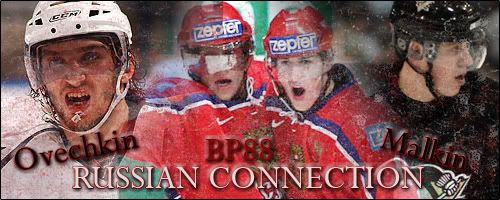 I'm the Decider
Join Date: May 2007
Posts: 3,239
I'm in, anything hockey related I'm there. BTW, Yahoo Fantasy Hockey is open now, I'm drafting on Thursday. Ovechkin is ranked number 1 but I'm taking Crosby lol.
---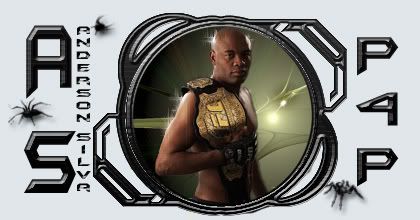 Pound4Pound, The Best There Is
LIE or DIE
Join Date: Nov 2006
Location: Winnipeg
Posts: 1,931
I am definately down for this shiz.
---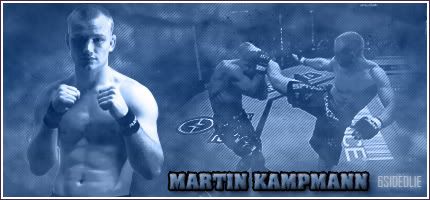 TEAM LORD:
1. Antonio Rodrigo Nogueira
2. Nate Marquardt
3. Goran Reljic
4. Amir Saddolah
RANKING: TBA
TOTAL POINTS: +TBA
Fo sho
---
"I don't dink anyone en dis division can endure my riddum."
Alright cool guys.

wafb, I'm not familiar with how Yahoo works. I'm going to check it out right now.

Edit: I'm creating a league on Yahoo right now. It's going to be called "MMA Forum" and the password will be "mmahockey".

I think an offline draft will be the best, or we can arrange a time for a live draft. If you guys want to do a live draft, I'm thinking this upcoming weekend. For an offline draft, we do it here, throughout the course of the upcoming weeks and then I can manually enter it. It's up to you guys.
---
Support Mixed Martial Arts, not Ultimate Fighting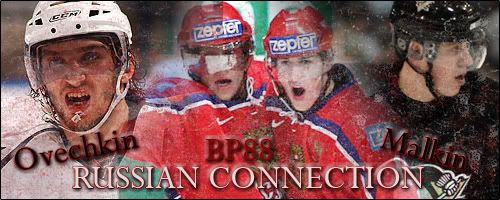 http://hockey.fantasysports.yahoo.com/league/mmaforum
There is the link for the league.
I will accept registerations until Friday, September 19. Our draft will take place here, at MMAF, starting Saturday. We will be drafting 16 rounds, so it may take sometime. Don't worry, season doesn't start till the 29th.
---
Support Mixed Martial Arts, not Ultimate Fighting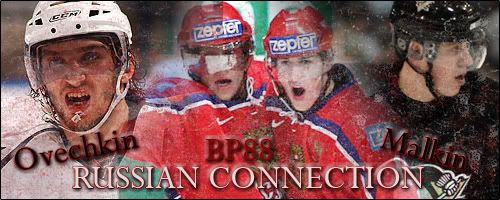 Just a few suggestions to make creating it a little easier in regards to settings. I've had success in the past with the following:
Quote:
Scoring Type Rotisserie
Max Teams 12
Max Acquisitions per Season No maximum
Max Trades per Season No maximum
Trade End Date March 5, 2009
Trade Review Commissioner
Trade Reject Time No Protests
Waiver Time No waivers
Can't Cut List None
Post Draft Players Free Agents
League Start Date Monday, Sep 29
Roster Changes Daily - Tomorrow
Maximum Games Played No maximum

Center (C) 2
Left Winger (LW) 2
Right Winger (RW) 2
Winger (W) 0
Forward (F) 0
Defenseman (D) 3
Utility (Util) 1
Goalie (G) 2
Injured Reserve (IR) 1
Bench (BN) 4

Scoring Settings
Goals
Assists
Points
Plus/Minus
Powerplay Points
Shorthanded Points
Game-Winning Goals
Wins
Goals Against Average
Save Percentage
Shutouts
Personally, I don't like having penalty minutes as a category. Scrubs like Carcillo end up being fantasy gold when in reality their coaches bench them every other night for making careless decisions that hurt the team...
---
"I don't dink anyone en dis division can endure my riddum."
The whole no waivers and free agency thing makes it easier I guess, but it makes it too easy. People can just draft and drop players between games. Then it just becomes a matter of who is the most active in the game and who is willing to be on at all times, as opposed to who drafted the best team.
---
Support Mixed Martial Arts, not Ultimate Fighting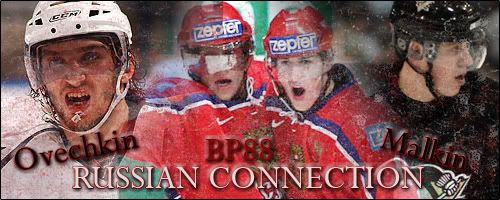 Currently Active Users Viewing This Thread: 1

(0 members and 1 guests)
Posting Rules

You may post new threads

You may post replies

You may not post attachments

You may not edit your posts

---

HTML code is Off

---