Middleweight
Join Date: Jun 2008
Location: Alabama
Posts: 2,898
Sports Movies
---
so people what r yalls fav sports movies...here are some of mine

a league of their own
rudy
the natural
61*
the rookie
rookie of the year
for the love of the game
miracle
remember the titans
and im sure im missing more....

discuss....
Any Given Sunday
ROCKY thats a sports movie.
---
.:H.O.F. Inductee:.
.:GFX-H.O.F. Inductee:.
Middleweight
Join Date: Jun 2008
Location: Alabama
Posts: 2,898
rocky...good one...reminds me to mention million dollar baby...
Banned
Join Date: Apr 2007
Posts: 1,393
Friday night lights
Coach Carter
Radio

Theres more.. alot more, but I cant think of them right now for some reason.

EDIT:
Cinderella Man
Fever Pitch
Escape to Victory
Rocky
---
Potius Mori Quam Foedari
Caddyshack
Bull Durham
Rocky
Rocky II
Happy Gilmore
Kickboxer (Good for a laugh - AMIRITE?)
Raging Bull
Million Dollar Baby

I would like to see A League Of Their Own again.
Field of dreams
Tin Cup
Bloodsport
---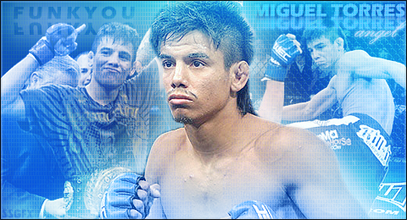 MMAFFL Record 4-1
A lot have already been mentioned- League of their own was good until the end and the end of the game was absolutely crappy.
Bull Durham
The Natural
the first Major League
the first Longest Yard
even though I hate Notre Dame Rudy is damn good
Rocky I-IV
Brian's Song
Hoosiers
Breaking Away
Field of Dreams
Caddyshack
Sea Biscuit
Everybody's All-American
Jerry Maguire
North Dallas Forty
the OG Herbie movies
Gus( gotta love the football kicking mule especially when he gets all jacked up and drunk
)
the OG Bad News Bears movies
Chariots of Fire
Slap Shot
Pumping Iron
Karate Kid I & II
Blood Sport
Vision Quest
All the Right Moves
White Men Can't Jump
Basesketball
Hoop Dreams
Rebound.
I guess that's enough for now.
---
Currently Active Users Viewing This Thread: 1

(0 members and 1 guests)
Posting Rules

You may post new threads

You may post replies

You may not post attachments

You may not edit your posts

---

HTML code is Off

---