Can Youtube videos be downloaded?
---
Anyone who could help me out would be given 1,000,000 points, thanks.
---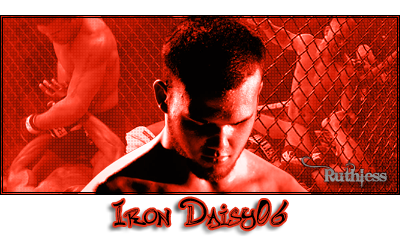 Fighters to watch
John Salter
Chris 'The Chronic' Conolley
Marcus 'The Bruiser' Brimage
Adrian 'Guard Yo Grill' Miles
Andy Roberts
Featherweight

Join Date: Feb 2007
Posts: 1,152
hey dude,
go to this website.
On the top of the page, the is a place to put the website to the video.
Example : youtube/titogettingrapedbyliddell.com
It takes a while be it works
later
Im editing. I actually forgot to give the site. Im slow.
http://vixy.net/
have fun
Amatuer
Join Date: Jun 2007
Location: Waipahu, Hawaii
Posts: 169
download vdownloader. search it on google. thats what I use. downloads are pretty fast too.
Banned
Join Date: Jul 2007
Location: Backseat of the PlazzVan
Posts: 6,472
http://www.metacafe.com/watch/802958...youtube_video/
Follow that video it gives you step by step intructions.
But basically when you get the video you want (I'm assuming you want to download the Silva/Murray fight I got you) look at the url for the video. Keep the url the same except take out youtube and insert voobys. Leave everything else the same, just change youtube to voobys. Then press download video and then save the file on your computer it will give you options of what program you want to save it in. Then save it and just make sure you have a flash player.
If for some reason that doesn't work use this.
http://youtube.com/watch?v=uXcN3AUtWwE
Thanks to everyone, but Rockstar took care of me, sorry to all that were too late.
---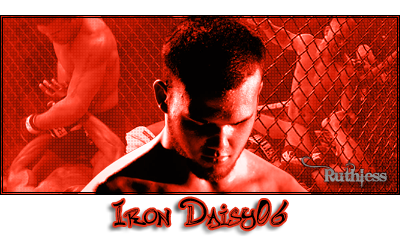 Fighters to watch
John Salter
Chris 'The Chronic' Conolley
Marcus 'The Bruiser' Brimage
Adrian 'Guard Yo Grill' Miles
Andy Roberts
Currently Active Users Viewing This Thread: 1

(0 members and 1 guests)
Posting Rules

You may post new threads

You may post replies

You may not post attachments

You may not edit your posts

---

HTML code is Off

---