Check out Insanity. Its a high intenisty max interval training routine it lasts like 45 min a day and it comes with a nutirtion guide.
---
Thanks for the tip, I did check out insanity. I've been using Bodyfate app which is both fun and challenging. So far this week my plan has been working out, card on Monday, Cybex on Tuesday, cardio again today. I'll do that alliterating Monday through Friday with a day of weights and yoga and a day of rest over the weekend.
---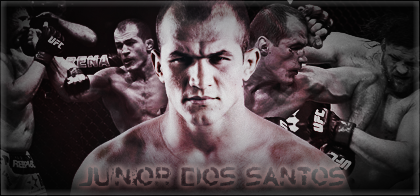 2 months in and things seem pretty good. I'm feeling better and have more energy. Tonights work out includes Forerm Plank until failure, 100 crunches, 135 lbs bench until failure, 20 minute treadmill run, 3 sets of 25 Lat pull down, 135 lbs deadlift until failure, calf raises until failure, 20min sauna>cold shower>20min steam>warm shower.
---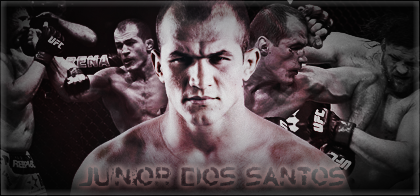 April brought about an unexpected injury followed by a hectic work schedule. A couple of months go by and I am back to being lazy. The see saw battle that I had with the scale reached a max overload level, tipping out at 281. Now I'm 6'4" so I carry it well, its just not where I like to walk around at. On top of that we took a trip to OKI, NC and I had a chance to see pics of myself on the beach. Not Cool!!!

July 18 is the new beginning. New meal plan followed by a minimum of 3 days at the gym. The eating part seemed hard, yet I wa able to sustain and stay on track for the most part. The "cheat" or "free" meals were more than I wanted (I really like pizza) but zI was able to get to the gym for a heavy dose of cardio with max rep work outs 4 times. All in all a productive week. On July 25 I weighed in at 271, down 10 lbs.

Much of the same for the 2nd week. A routine has been set, now if I could just cut some of the extra meals. (I still like pizza) Weighed in at 266, -5 more lbs, on July 31.

Not as much gym for the 3rd week, but more attention t o the diet. Down to 261 in 3 weeks. The 4th week had more gym and more free meals as well. There has to be a happy balance. I am on my way to the gym here shortly so it will be interesting to see what I scale out at. One thing for certain is that I feel stronger.
---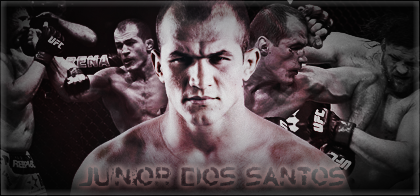 Currently Active Users Viewing This Thread: 1

(0 members and 1 guests)
Posting Rules

You may post new threads

You may post replies

You may not post attachments

You may not edit your posts

---

HTML code is Off

---