Operation Turning Forty Log
---
So this is day one and it was suggested to me that I write everything down. I thought what a better place than MMAF, therefore I could possible get some feedback and suggestions as well.

Today my expecting intake should be around 1200 calories which I will do for the next week. Eggs whites and wheat toast, chicken and avocado, turkey breast salad. In between I am drinking protein shakes and snacking on assorted nuts.

For the first two weeks I am doing strickly cardio, 2X a day. YThis morning was a 20 minute work out of Crunches, body squats, push ups, plank hold, jumping jacks, a run around the block, modified side plank, Chair side squat and assited Lunges. Tonight should mix it up a bit as I am using a random exercise program.

Hopefully I'll keep this up.( The journaling part)
---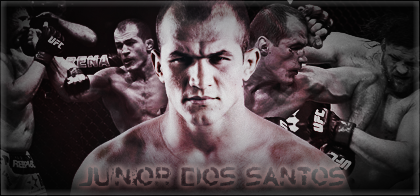 Writing my workouts down has definitely helped me out, I keep a log on a weightlifting forum as well for accountability sake. Good luck man, I hope I can maintain some shape when I am 40, keep kicking ass
---
I heartily accept the motto, "That government is best which governs least"; and I should like to see it acted up to more rapidly and systematically.
July 2-5,
It was extremely hard to maintain the calorie intake over the Holiday weekend at to it the UFC 116 festivities which always includes the "real" healthy choices of pizza, wings, etc. I averaged a total of 1900 per day, so I have taken to a cleanse for the week.
---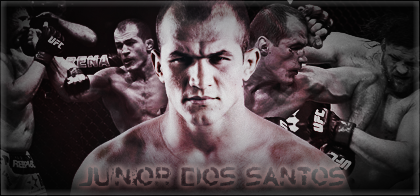 Join Date: Mar 2010
Location: NC.
Posts: 9,815
Good luck Ruckus and don't let a few extra calories get you down.That's more energy for your cardio.
I was in godawful shape at 38 when I started my project 40 and can honestly say I was in the best shape of my life on my 40th bday. that was long ago . time to start project 50.
to you...
me =
---
July 6
More of the same, 30 inutes of cardio and body weight exercises. Crunches, body squats, push ups, plank hold, jumping jacks, a run around the block, modified side plank, Chair side squat and assited Lunges.
Calorie count around 1900, a healthy diet of chicken, nuts, eggs and rice.

Looking for a good protein drink.
---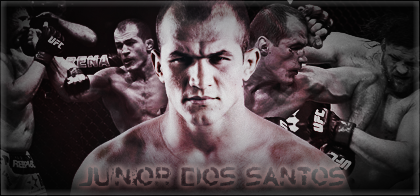 Curitiba Food and Liquor

Join Date: Dec 2006
Location: NY
Posts: 16,176
IDK how tall you are, but you could probably eat more calories than that.

There is a school of thought that maintains that below 1400 calories or so, the body perceives a state of starvation and metabolism slows.
---

Sig Credit to Toxic

So Operation Turning Forty = EPIC FAIL!!!

Now its just up off of my ass and do this ish!!!! I was given a free pass at a new mma gym right up the street from me so that should help give me a little motivation.

Thank you for the advice swp, I am just about 6'4" and would like to get back down to walk arund weight of 220. That's 40 lbs, starting now!

Without much time to myself (work FT+, school, wife, baby daughter) I'm gonna committ to 20 minute cardio workouts everyday for the next two weeks.
---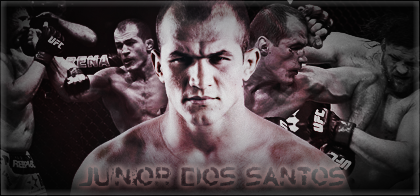 Can not seem to get into a consistent groove. My eating habits seem to be under control with a good diet with out many carbs at all. The trouble is I only work out an averaghe of once a week. I need some motivation.
---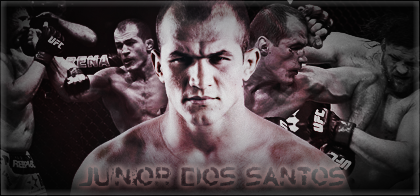 30 minute cardio non stop, using an app on my iphone. All body weight exercises, very intense and feeling good. Now to the gym for some cybex and than sauna.
---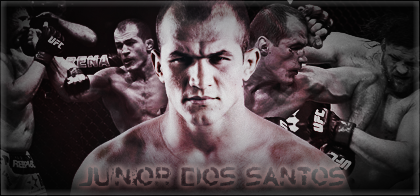 Join Date: Apr 2010
Location: Gods country
Posts: 4,524
Good luck and keep up the good work
Currently Active Users Viewing This Thread: 1

(0 members and 1 guests)
Posting Rules

You may post new threads

You may post replies

You may not post attachments

You may not edit your posts

---

HTML code is Off

---