Muscle Mass/Fat loss Diet help
---
Hey guys, I've had a look about the interwebz but haven't found a set diet, which is what I'm looking for. I don't really know enough about nutrition to do one myself. I'm looking to put on a bit of bulk and lose fat but also keep my energy levels and nutrition up as well.

Does anyone have a set diet they could fire my way?

I go on holiday to America in 3 weeks and would like to get in shape for it. Not only to increase my chances of making sweet naughtiness to your ladies but also since I start my fight camp when I get back so I'm looking to get a bit of an early start and test out the diet.

Any and all help is very appreciated as always.
---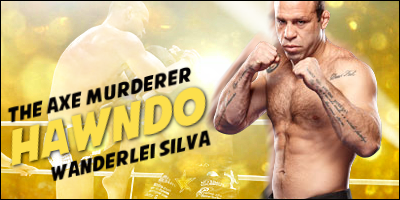 Thanks to Leakler for the sig
MMA Fanatic
Join Date: Jun 2012
Posts: 9
To see major results in three weeks would take intensive and precise training that only specialists should diagnose. For real results in three weeks, you need to go spend some money. Good luck though
I ended up getting a paleolithic diet plan from a nutritionist guru at my club. Worked wonders!
---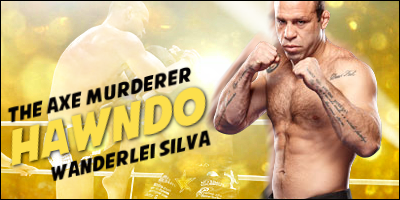 Thanks to Leakler for the sig
MMA Fanatic
Join Date: Dec 2012
Posts: 6
The fat lose is the best way i think the diet specially eat fresh salad and vegetables and fruits to apple, orange, is very good for our diet, egg also very good role for our diet, juices also very good,exercise also very important to reduce the fat lose.
---
trott985
MMA Fanatic
Join Date: Dec 2012
Posts: 4
You can burn your fats by using green tea It helps in burning fats from your body Dont eat too much oil in your food Do regular exercise Running is also very beneficial for you
Currently Active Users Viewing This Thread: 1

(0 members and 1 guests)
Posting Rules

You may post new threads

You may post replies

You may not post attachments

You may not edit your posts

---

HTML code is Off

---