What to do with my shake
---
I know Trey B already posted his protein shake recipe, but I don't have the same flavor, so that can't work for me. I have a vanilla ice cream flavored shake, so can anyone give me good ideas what to make it with other than milk?
My wife uses a soy milk
I just use reg milk.
Quote:
Originally Posted by LV 2 H8 U
My wife uses a soy milk
I just use reg milk.
That's not what I meant. I mean like what fruits and other stuff should I use if I'm going to use a blender.
Oh, I like to add the usual stuff like strawberries and bananas. I've seen my wife put cinnamon and apples in. I think I saw a recipe book for weight lifters that had this kind of thing in it. Try to google "protien shake recipes"
SugaRUSH!
Join Date: Jun 2006
Location: Surrey, Canada
Posts: 3,807
Try Orange Juice, Ice, A bit of low fat Vanilla Ice Cream and fruits of your choice(I'd rec. Bananas, Strawberries and/or mangos). That is a basic shake.
---
Support Mixed Martial Arts, not Ultimate Fighting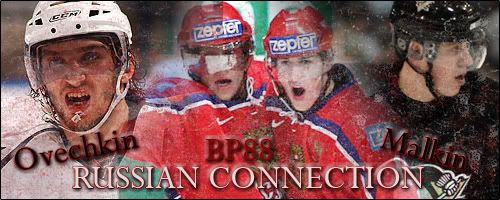 Flyweight
Join Date: Jul 2006
Posts: 379
You can try making a full MRP out of it. Try grinding up 1/4-1/2 cup of steel cut oats(or regular) + 1/2 banana+ a mix a of water and milk. If it falls within your diet add a tbsp of PB as well.
---
"A belt only covers two inches of your butt; the rest you need to back up on your own." - Royce Gracie
1.) Ace
2.) Fedor
3.) Gomi
MMA Fanatic
Join Date: Jul 2007
Location: state college and Coatesville, Pa
Posts: 4
i take two scoops of choc protien, half a banana, some raspberries, and strawberries if i have them... mix it with half water, half milk


1 in the morning, 1 post workout, 1 before bed
Be creative man, use fruits, juices and even ice cream if you want.
---
What a stud
Quote:
The power of Aleks, his small baby and pimp hardcore dogs has granted you useful insight, my friend.
MMA Fanatic
Join Date: May 2007
Posts: 28
I found this one a while ago and I like it

2 scoops of Raspberry Yogurt
4 strawberries
15 blueberries
16 ounces of nonfat milk
1.2 cup of ice cubes.
Currently Active Users Viewing This Thread: 1

(0 members and 1 guests)
Posting Rules

You may post new threads

You may post replies

You may not post attachments

You may not edit your posts

---

HTML code is Off

---