vBookie Event

: Max Holloway vs Pat Schilling (TUF 15 Finale)
This event is over.
TUF 15 Finale: Max Holloway vs Pat Schilling
---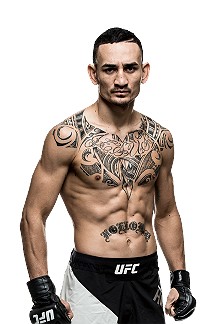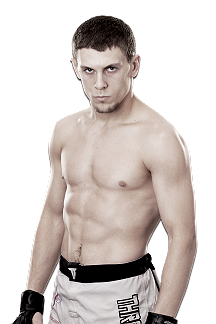 ---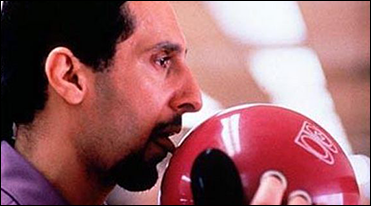 (Sig by Killz)
Quote:
Round 1 - Referee Chris Tognoni oversees this featherweight matchup. Schilling opens with a few jabs before Holloway snaps off a high kick. Schilling shoots in on a single-leg and drives the action to the fence. He tries to elevate the taller Holloway, but the fight stays upright. Schilling unable to score the takedown, and Holloway backs away to reset. Holloway firing long jabs and mixing in low kicks to finish. Schilling looks for a takedown and then tries to roll into a kneebar. It's not there, but it's creative work. Holloway keeping his range and using his length. Schilling sneaks in a spinning backfist. Holloway shakes it off and continues to rattle off combinations. Holloway remaining aware of his positioning, returning to the center of the cage after each combination. Schilling dives for another takedown, but he's unable to score with it. Holloway lands with a kick and fires a flying knee. It allows Schilling to clinch, and he rolls to a kneebar in the closing seconds, but the round ends, and MMAjunkie.com sees it for Holloway, 10-9.

Round 2 - Holloway opens with an overhand right. He comes back with another. Schilling pushes again into the clinch, but he simply can't get the fight to the floor. Holloway pulls away and lands another crisp right to the chin. Holloway stalking, and he rocks Schilling. He falls to the floor, but Holloway backs away and won't give chase. Holloway is picking apart his opponent. Schilling hits the deck again, and he doesn't want to feet up when Holloway backs away. Schilling dives for a leg, but he is done. Holloway backs away, and this fight really should be over. Schilling refuses to get to his feet with any sense of urgency. Holloway in complete control, but he's also afraid to overcommit and finish the fight. Schilling is ripe for the taking, but Holloway corner instructing him not to chase. Schilling lands a spinning backfist, and Holloway answers with a flurry of nasty blows. A knee comes in as Schilling is on he floor, and Holloway looks to strike a little after the bell. Round ends, and MMAjunkie.com gives it to Holloway, 10-8.

Round 3 - Schilling tells his corner between rounds that his right shoulder is hurt, perhaps explaining some of his lack of mobility. Holloway comfortable picking him apart from the outside with shots to the head and body. Schilling surviving on heart, but he looks tired, hurt and unable to turn the tide of this fight. Holloway's jab on point yet again. Holloway starting to showboat a bit at the halfway mark. Holloway still refuses to stray from the center. It's a technical masterpiece, but he's likely going to receive some criticism for his lack of finishing, and deservedly so. Final minute, and Holloway misses a kick off the cage. Schilling face is bloodied, and he deserves credit for his heart, but this is all Holloway on the feet. MMAjunkie.com sees the final round for Holloway, 10-9, awarding him the fight 30-26. Max Holloway def. Pat Schilling via unanimous decision (30-27, 30-27, 30-27).
http://mmajunkie.com/news/28986/the-...ve-results.mma
---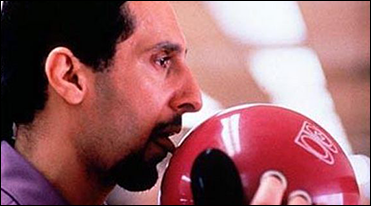 (Sig by Killz)
Currently Active Users Viewing This Thread: 1

(0 members and 1 guests)
Posting Rules

You may post new threads

You may post replies

You may not post attachments

You may not edit your posts

---

HTML code is Off

---