vBookie Event

: Marcos Vinicius Borges vs Wagner Campos (UFC 147)
This event is over.
UFC 147: Marcos Vinicius "Vina" Borges Pancini vs Wagner "Galeto" Campos
---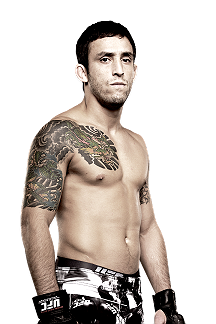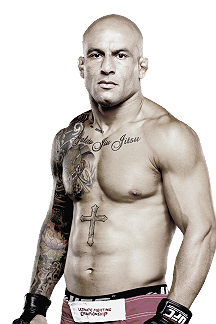 ---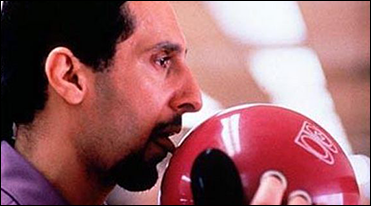 (Sig by Killz)
Quote:
First Round - Campos catches Vinicius with a low kick early in the round, but Vinicius gathers himself quickly and the action continues. Campos responds to Vinicius' attacks with a stiff punch as they two exchange strikes at a good pace. Vinicius swings hard with his right hand, but Campos avoids it and gets him up against the cage. Campos scores a takedown and goes to work on Vinicius up against the fence. Campos reaches full mound and begins pounding Vinicius. Campos gets a choke in, but it doesn't appear like Vinicius is in trouble and Campos gives up the hold. Campos remains in control and is landing the more significant strikes despite Vinicius' strikes from his back. TSN.ca Scorecard: Campos (10-9).

Second Round - Vinicius goes for a strike, but gets caught by Campos and stumbles to the ground. Campos pounces and is back on top and moving well past the guard like the first round. Vinicius attempts to get back to his feet, however Campos denies him and returns to guard. Campos is looking like a far superior fighter on the ground. Campos has a cut near his eye, which must have come from one of Vinicius' strikes from the bottom. The blood isn't slowing Campos, who continues to attack. Vinicius lands another kick from the ground when Campos attempts to drop on top of him. TSN.ca Scorecard: Campos (10-9).

Third Round - Vinicius lands a flying knee early in the round and follows it with a second knee. Campos is stunned and Vinicius is taking advantage. Vinicius throws a series of punches and Campos is not defending himself as the fight is called. Vinicius steals this fight with a technical knockout.

Vinicius wins by Technical Knockout (Strikes) at 1:04 in the third round.
http://www.tsn.ca/mma/story/?id=399098
---
Credit to M.C !!
Currently Active Users Viewing This Thread: 1

(0 members and 1 guests)
Posting Rules

You may post new threads

You may post replies

You may not post attachments

You may not edit your posts

---

HTML code is Off

---