vBookie Event

: Melvin Guillard vs Fabricio Camoes (UFC 148)
This event is over.
UFC 148: Melvin Guillard vs Fabricio Camoes
---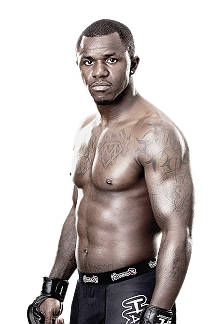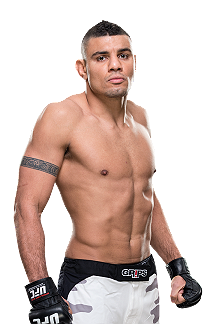 ---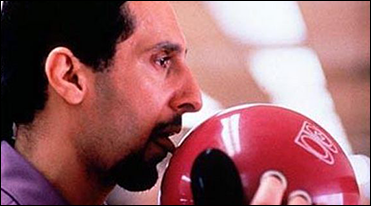 (Sig by Killz)
Quote:
Melvin Guillard vs. Fabricio Camoes - Round 1 - Leg kick by Guillard lands well. Right hand lands for Guillard now. Left hand lands and Camoes stumbles a bit while trying for a takedown. Camoes tries for a takedown, can't get it and Melvin lands a quick combination. Camoes tries to pull guard and Guillard gets out of there. Guillard with a takedown now and Camoes almost catches him in a guillotine. Some good shots land for Guillard but Camoes ends up sweeping him and ends up in the mount landing punches and elbows. Camoes goes for the neck and Guillard manages to get back to standing. Camoes throws a spinning kick and gets caught and kind of...falls down and Guillard is on top landing shots as the round ends. 10-9 Guillard.

Round 2 - Melvin working some nice easy punches early in the round. Camoes keeping his hands up well. Camoes just misses with a spinning kick. Camoes now tries for a single leg but they roll right back to standing. Camoes had a takedown briefly but Melvin slipped out and back to standing. Camoes with a few decent punches in an exchange now. Camoes with the double underhooks and he gets the takedown. Melvin avoids worse position and now lands a few big shots from top and the round ends. 10-9 Guillard.

Round 3 - Dueling "USA" and "Brazil" chants highlight the first minute of the round. Melvin picking spots to throw a jab. Very slow paced round with neither guy doing much of note. These undercard fights have been disappointing. Camoes ends up looking for a kneebar just as time runs out. 10-9 Guillard.

Official Scorecards: 30-27 across the board. Melvin Guillard wins by unanimous decision.
http://www.bloodyelbow.com/2012/7/7/...ook-fx-results
---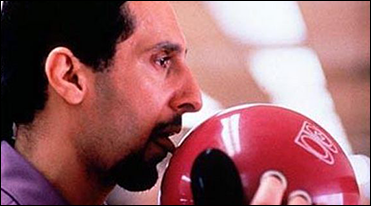 (Sig by Killz)
Currently Active Users Viewing This Thread: 1

(0 members and 1 guests)
Posting Rules

You may post new threads

You may post replies

You may not post attachments

You may not edit your posts

---

HTML code is Off

---