vBookie Event

: Raphael Assuncao vs Issei Tamura (UFC on FUEL TV 4)
This event is over.
UFC on FUEL TV 4: Raphael Assuncao vs Issei Tamura
---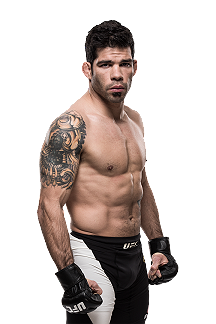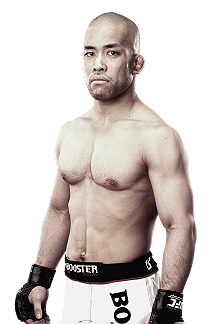 ---
Quote:
Round 1 - Referee Jason McCoy in the cage for the night's first fight, a bantamweight matchup. Assuncao opens with a slapping low kick to the thigh. Tamura retreats to start and eats a few more low kicks as he feels out the distance. Tamura lands a right straight that buckles Assuncao's knees, but he recovers quickly and nearly lands flush with a high kick. Assuncao the aggressor to open, and Tamura looks lie he's comfortable waiting for counter opportunities. Assuncao low kick catches the cup, but Tamura fights on. Assuncao continues to work low kicks before missing on a Superman punch. The pair clinches, but Assuncao pulls away after just a few moments in the position. Tamura relatively stoic as Assuncao moves around and peppers him with kicks. Spinning kick to the body pushes Tamura into the cage. He shoots in for a takedown, but Assuncao sprawls perfectly and controls the neck. He tries to slide around to the back, but Tamura backs up to the cage to prevent the pass, eventually scrambling up an away. Round ends on the feet, and MMAjunkie.com gives it to Assuncao, 10-9.

Round 2 - Assuncao kicks hard to open. Tamura still looking to counter, but Assuncao avoiding well. Tamura does move forward, but he eats a crisp left as he moves in. Tamura hits the deck, and Assuncao is all over him with a flurry of punches. He tries to cover up and survive, but Assuncao doesn't relent. McCoy steps in to halt the flurry. Raphael Assuncao def. Issei Tamura via TKO (punches) - Round 2, 0:25.
http://mmajunkie.com/news/29620/ufc-...ve-results.mma
---
Currently Active Users Viewing This Thread: 1

(0 members and 1 guests)
Posting Rules

You may post new threads

You may post replies

You may not post attachments

You may not edit your posts

---

HTML code is Off

---