vBookie Event

: Jimy Hettes vs Marcus Brimage (UFC 152)
This event is over.
UFC 152: Jimy Hettes vs Marcus Brimage
---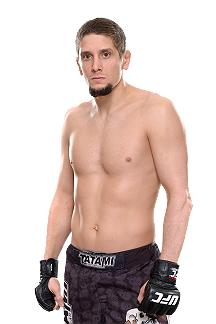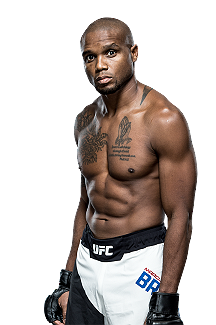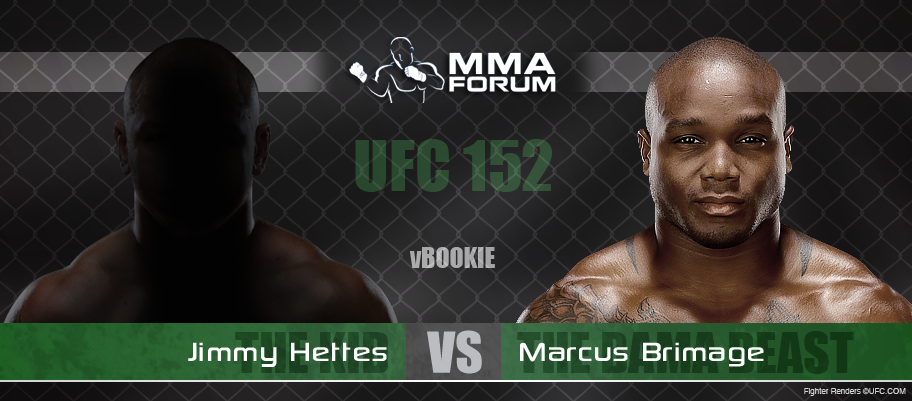 ---
lol, kinda feel bad for brimage but hettes all day.
---
JUST SCRAP
2 million Hettes.
---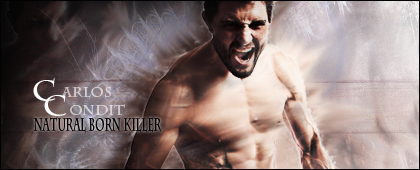 2012 FFL WINNER
CPL RECORDS
UFC 56-32-3 Strikeforce 10-4
Putting the bank on Hettes!

Guy is a beeeeeasssstttt!
---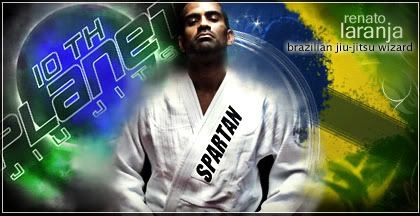 "You have a big word for a guy who don't have a gi right now." - Renato Laranja
Quote:
Round 1 - Yves Lavigne will see his first officiating duties of the night. Touch of the gloves and we're rollin'. Brimage circles outside and throws a couple body shots, then tags Hettes nicely and Hettest briefly goes to his knees. Brimage not afraid to stand in there, and he lands another left. Hettes trying to take the fight to the ground, but Brimage wants nothing of it. Brimage again comes forward with a nice combo. Hettes comes with a knee and catches him low, but not low enough for Brimage to want a stoppage. Brimage throws hard again. Good knee attempt from Hettes has him slipping off his feet. Brimage is making Hettes look all kinds of uncomfortable. He drops him with a left and follows him to the ground. Hettes looking to tie him up with a triangle – and Brimage backs out of there and goes back to his feet. Hettes eats a few more shots, then lands a nice right of his own. Brimage again lands a few good shots. He's clearly winning teh battle on the feet and keeps coming forward. Good right from Hettes. Left hand from Brimage is on the money. Both guys look slower now, though they're both staying on the feet and slugging it out. Hettes tries to get a standing guillotine, but Brimage slips it. We're going to the second round for the first time tonight. MMAjunkie.com scores a really fun first round 10-9 for Brimage.

Round 2 - Hettes misses an early head kick and Brimage takes advantage and lands a bunch of shots before they split. Brimage's striking is looking incredibly impressive. But Hettes finally does what he wants – he gets the fight to the ground and into side control. Brimage rolls and gives his back, and Hettes looks to take advantage – but Brimage reverses and gets out of there. Jumping knee from Hettes leads to getting to the ground again. And this time he looks to keep it there. He looks for a guillotine and lets loose, but then gets a tight body triangle and has Brimage's back. He'll look for the rear-naked choke now as Brimage tries to get out of Hettes' world. Brimage tries to get back to his feet. He breaks the triangle for a time, but Hettes gets it back and has the back near the cage. Brimage is avoiding Hettes' arm under the chin for now. Brimage back up to his feet, though, in a wonderful defensive move. And soon after, he lands a nice left. Hettes lands a pair of lefts, though, and then shoots – but Brimage sprawls out of it. Brimage again backs Hettes up. Brimage did a nice job of avoiding the submission, but it's a 10-9 round for Hettes on the MMAjunkie.com scorecard.

Round 3 - Fight of the Night so far for sure. Great striking from Brimage, great submission attempts from Hettes. We'll see what wins out in the last round. Good knee from Hettes is followed by a nice kick from Brimage, and then a couple more. Brimage with one to the back of the head, and Lavigne tells him to be careful there. Another leg kick from Brimage. Hettes with a couple nice jabs. Both guys are labored now with their striking and dropping their hands. Hettes just keeps coming forward through anything Brimage lands. Halfway through, it's still anyone's fight here. Hettes goes for a single and can't get it to the ground. Brimage throws a couple big ones that miss. Good left from Brimage, then another. Hettes again drops for a single, and Brimage sprawls it out. Still up for grabs with a minute left. Hettes pushing forward. Good leg kick from Brimage. Twenty seconds left. No big offensive surges from either guy. MMAjunkie.com gives a very close third to Brimage and has him winning the fight 29-28 – but it really could go either way. UFC 152 results: Marcus Brimage def. Jimy Hettes via unanimous decision (29-28, 29-28, 29-28)
http://mmajunkie.com/news/30656/ufc-...ve-results.mma
---
Noooooooooooooooooooooooooo!
Hettes looked like crap in this fight.
---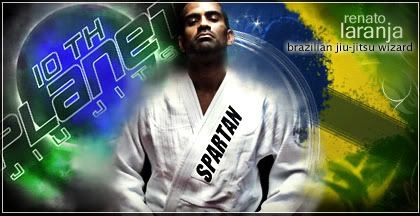 "You have a big word for a guy who don't have a gi right now." - Renato Laranja
Currently Active Users Viewing This Thread: 1

(0 members and 1 guests)
Posting Rules

You may post new threads

You may post replies

You may not post attachments

You may not edit your posts

---

HTML code is Off

---