vBookie Event

: Erik Koch vs Ricardo Lamas (UFC on FOX 6)
This event is over.
UFC on FOX 6: Erik Koch vs Ricardo Lamas
---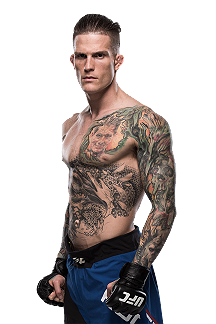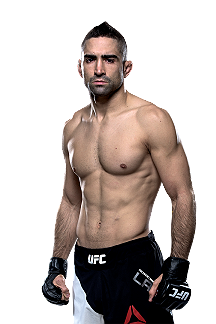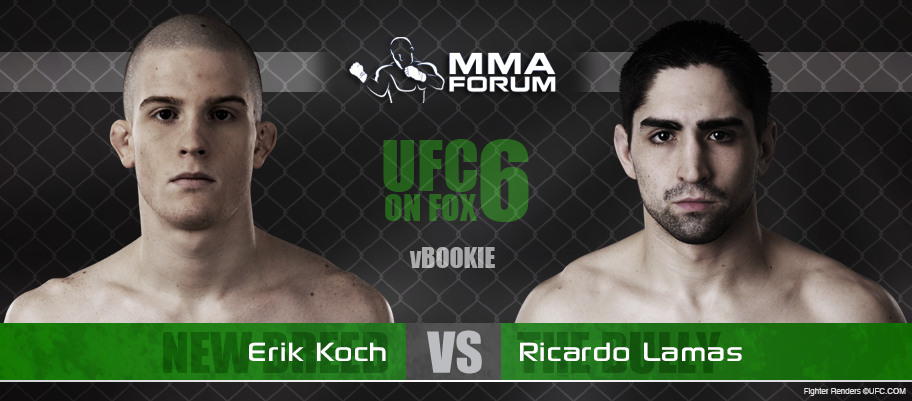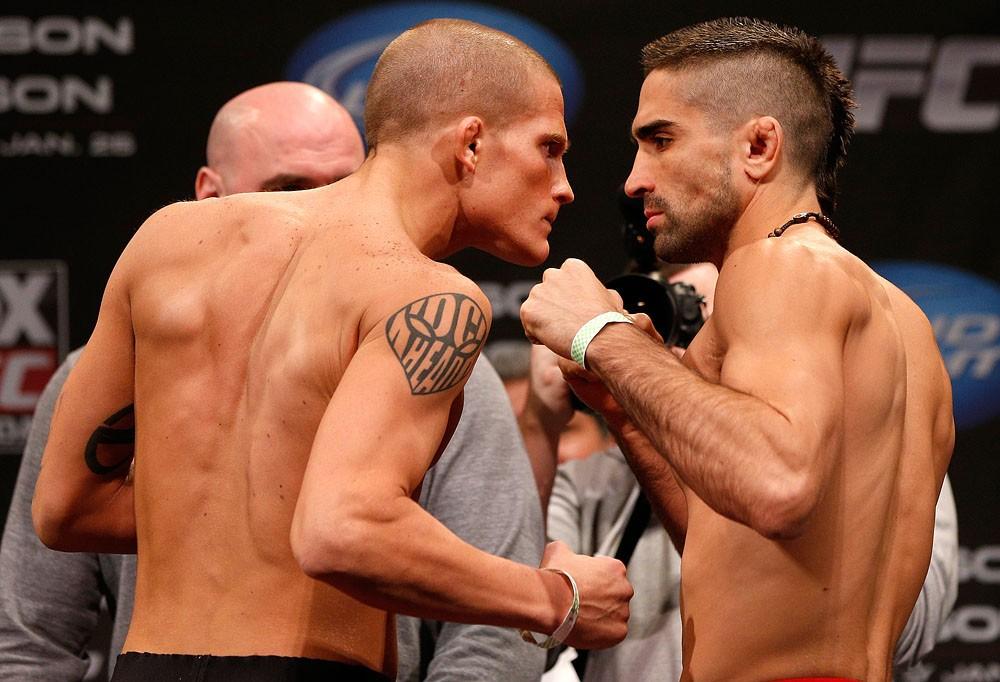 ---
Quote:
Round 1 - Huge fight in the featherweight division about to go down. Lamas gets a huge Chicago ovation. Koch not as much from up in Milwaukee. John McCarthy oversees the action, and we get busy. Lamas with an early outside leg kick. He fakes a knee. Then he tries a high kick that gets some attention, but doesn't land. Koch tries out a few outside kicks. He's the one stalking right now. Lots of feeling out in the first 90 seconds. Koch tries to go high with his foot, but it's not there. They trade kicks, and Lamas then follows with a shot. But Koch is there to rather easily stuff it. Lamas keeps him pressed against the fence, though, and is looking for a single. He holds on, and he gets it to the mat for a moment. Koch pops up, but Lamas keeps hold. He wants that takedown. he's going after it just enough to keep McCarthy from breaking things up. Finally, a Koch punch gets him out of there, and he comes back with a body kick in the center. He tries a 1-2 before Lamas tries to come inside to no avail. Lamas again goes after a single and he finally drags Koch down. But again, it's not for long. Nothing incredibly fancy, but the attempts and takedowns – albeit for brief moments – get Lamas a close 10-9 round on the MMAjunkie.com card.

Round 2 - Lamas firing off kicks – high and low. The low leg kicks are landing. The high fancy stuff, not so much yet. Koch trying to counter those kicks with his striking. The crowd isn't into the fight just yet. Lamas tries to bully things to the fence, and Koch breaks it off. Left hook for Lamas lands behind the ear. Then he tries a leg kick, slips, but gets the better of the position when Koch moves in to try to take advantage. Lamas tries to go to work on top out of Koch's guard. He postures up and lands a couple good shots. Then a huge left elbow. He's dropping some big leather and getting them through. And more elbows. Koch is in a lot of trouble and he's cut up badly. And finally McCarthy steps in. Lamas just devastates Koch down the stretch with some vicious, vicious elbows, nad Koch is a bloody mess. Huge win for Lamas, and he has four straight since his drop to featherweight. Ricardo Lamas def. Erik Koch via TKO (strikes) - Round 2, 2:32
http://www.mmajunkie.com/news/2013/0...d-live-results
---
I knew i shouldn't have wasted all my credits when i bet 1mill instead of 10mill and still went back and put the other 9mill on..
---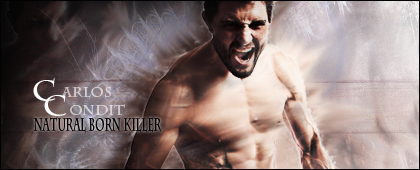 2012 FFL WINNER
CPL RECORDS
UFC 56-32-3 Strikeforce 10-4
Currently Active Users Viewing This Thread: 1

(0 members and 1 guests)
Posting Rules

You may post new threads

You may post replies

You may not post attachments

You may not edit your posts

---

HTML code is Off

---