vBookie Event

: Court McGee vs Josh Neer (UFC 157)
This event is over.
UFC 157: Court McGee vs Josh Neer
---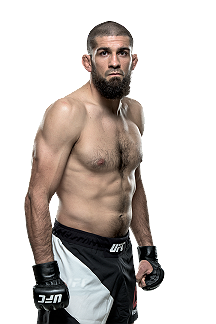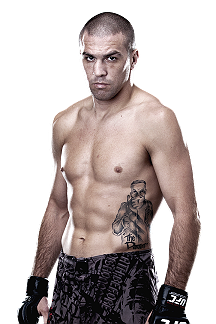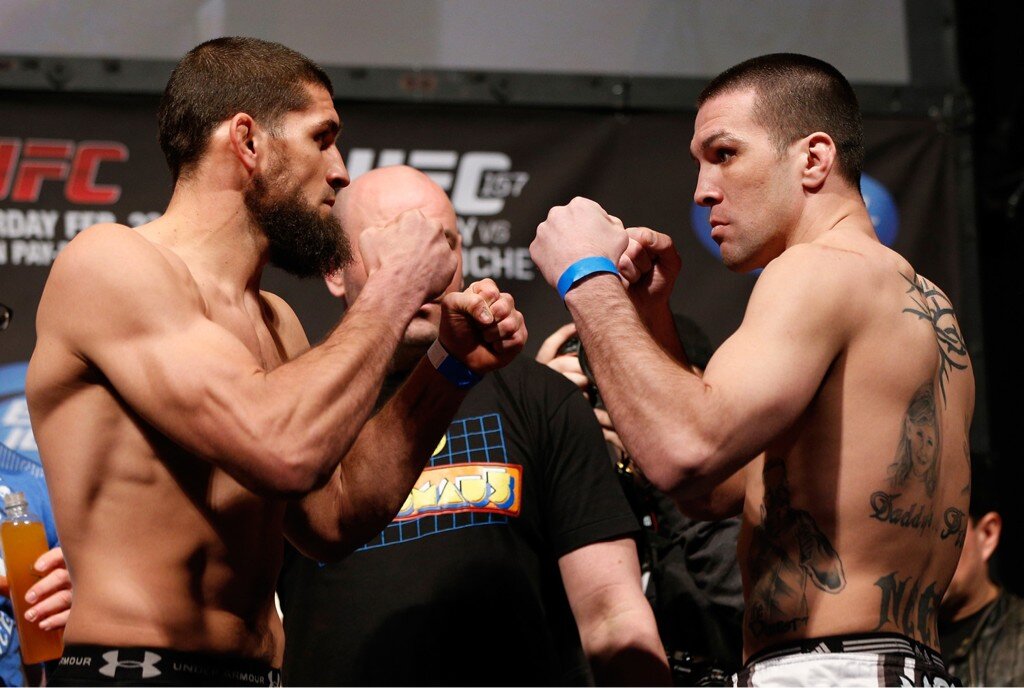 ---
Quote:
Round 1 - Referee John McCarthy in the octagon for this welterweight fight. McGee fires early punches and a kick. Quick start. Neer blocks it and looks to return fire. McGee flurying early and hitting the mark. Neer stands in the pocket and fires back. Neer lands a nice overhand right to the ear. McGee jarred but returns fire. Neer controlling the center. McGee chops the legs and then staggers Neer with a left. McGee is extremely busy. Neer kicks the legs. He's controlling the center and walking forward, but McGee more effective to start. McGee goes o the body and then up top. He's putting flurries together. Nice left hand scores. McGee kicks the body and the legs. Neer is willing to trade shots in the pocket, but his face is reddened already as McGee is outworking him. McGee kicks the body, and Neer is hurt.He's crumbling. McGee with punches and Neer hits the floor. McGee thinks choke but settles for punches. Time winding down. Neer may survive. McGee for the choke, but he can't secure it. Round ends, and it's all McGee on the MMAjunkie.com card, 10-9.

Round 2 - McGee takes the center and looks to attack. Neer covering up against the cage and looking to land a bomb. McGee continues to work kicks to the body. McGee with constant pressure, and he is in complete control. Neer tough as nails and trying to answer back, but he's getting outpaced. Neer blocks a high kick and waves McGee in for more. He's trying to time a perfect counter. Neer with lead left hands scoring some points. Neer picking up the volume. McGee looking to retreat and answer, but Neer is actually stealing a little momentum. McGee still retreating. He's not hurt, but Neer is starting to beat him to the punch. McGee kicks the body again. Final minute of the round, and Neer lands a few left hooks. McGee firing back in the pocket, but he seems to have lost a little zip. Neer's face busted up, but he's smiling and trading. Knee for Neer, and the round ends. Better work from Neer, and MMAjunkie.com gives him the round, 10-9, in a close one.

Round 3 - McGee starts quickly with a kick to the body. He follows with a punch, as well. Neer looks ready for a solid final round, but McGee has again picked up the pace. McGee misses on a high kick, but he pushes into the clinch. Nothing happening there as they jockey for position, and they break. Both fighters comfortable in the pocket. McGee drops a level and scores a takedown. Neer tries to scramble up, and McGee looks to take his back. Neer peels him off well but can't create any space. McGee stays tight and scores another takedown. Neer forced to pull guard as McGee starts to punch from the top. McGee postures up and looks to pound away. Neer starts to tie up the leg in hopes of a submission. McGee pulls easily away and slips around to the back. Time winding down in the final minute. Neer rolls and remains strong in defense, but McGee is racking up points with time in dominant position. Fight ends with McGee on top, and MMAjunkie.com gives him the final round, 10-9, earning him the fight 29-28. Court McGee def. Josh Neer via unanimous decision (30-27, 30-27, 30-27).
http://www.mmajunkie.com/news/2013/0...d-live-results
---
Currently Active Users Viewing This Thread: 1

(0 members and 1 guests)
Posting Rules

You may post new threads

You may post replies

You may not post attachments

You may not edit your posts

---

HTML code is Off

---