vBookie Event

: Brad Pickett vs Mike Easton (UFC on FUEL TV 9)
This event is over.
UFC on FUEL TV 9: Brad Pickett vs Mike Easton
---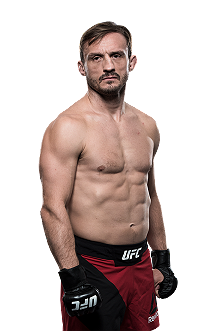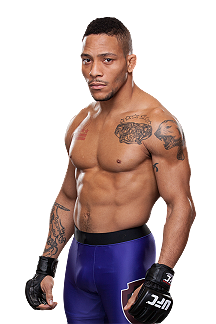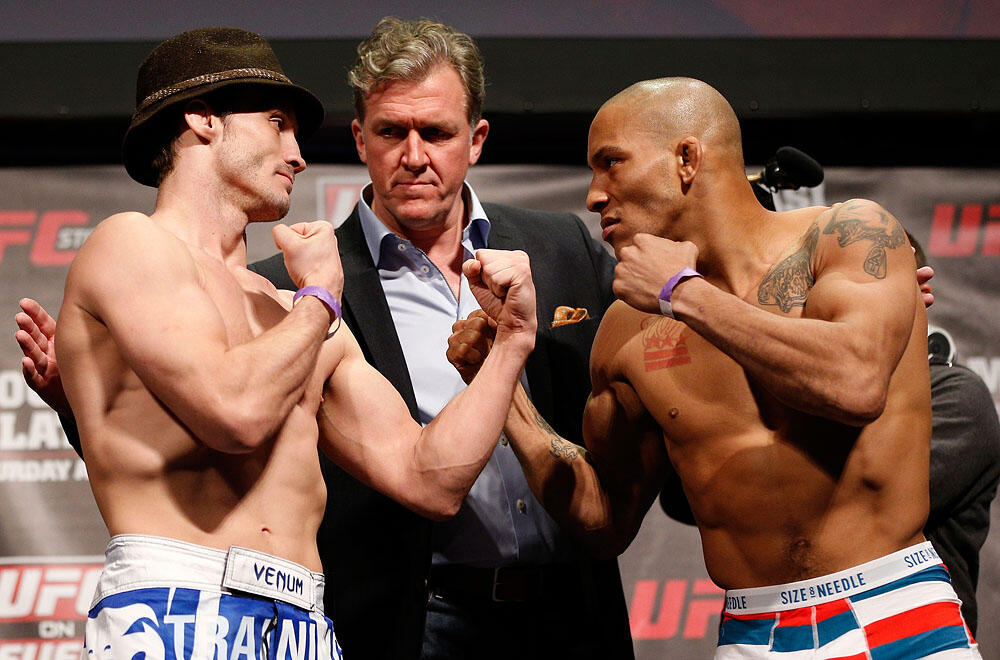 ---
Look at the size of Mike Easton's head compared to the rest of his body. This guy must be related to Tito somewhere far back. Or maybe Cain.
---
mad props: Toxic
Quote:
Round 1 - Pickett with a jab and a right and he is mixing up his punches well early, and throwing in some leg kicks also. Pickett with a takedown, Easton reverses and he has Pickett clinched against the cage. Both men land knees, Easton is trying hard for the takedown and he kicks the foot out and almost has the takedown. Pickett manages to avoid it somehow and land a few hard elbows. Easton tries to fire back but Pickett lands again. Easton lands a leg kick and Pickett misses a big uppercut, and misses it again. Pickett shoots in and it is stuffed. Head kick by Easton lands to the neck and Pickett is firing back with punches. Easton with a good takedown. Pickett gets space and gets to his feet and they trade some big punches. Pickett with a good takedown of his own now. 10-9 Pickett.

Round 2 - Hard right by Easton and a good leg kick. Pickett with a right hand and Easton is firing back. Pickett does some good work in the clinch. Pickett throwing to the body. Knee to the body by Easton and Pickett fires an uppercut and a hard jab. Pickett with a takedown but Easton bounces right back to his feet. Pickett with an elbow in the clinch and now he's looking for the takedown again. Pickett gets the takedown but Easton is right back up. Easton gets the takedown and is on top, Pickett manages to stand up and he starts to land some goodp unches. Pickett misse a takedown and Easton lands some good punches and Pickett is slowing down a bit. Big uppercut by Pickett, they're trading and Pickett lands a hard right and now a hard elbow. 10-9 Pickett.

Round 3 - Pickett lands some good shots, Easton ducks under one, gets a takedown, Pickett scrambles and powers his way though to end up on top. Pickett is working the ground and pound and trying to pass his guard ad the same time. Easton gives his back up and manages to get to his feet. Big slam by Pickett. Big left by Easton as they stand up. Hooks land for Pickett. Pickett with a knee to the head. They brawl to the end and I think that's another Pickett round for the clean sweep.

Official scorecards: 29-28 Easton, 30-27 Pickett, 30-27 Pickett. Brad Pickett wins by split decision.
http://www.bloodyelbow.com/2013/4/6/...adcast-results
---
Currently Active Users Viewing This Thread: 1

(0 members and 1 guests)
Posting Rules

You may post new threads

You may post replies

You may not post attachments

You may not edit your posts

---

HTML code is Off

---