vBookie Event

: Michael Kuiper vs Tom Lawlor (UFC on FUEL TV 9)
This event is over.
UFC on FUEL TV 9: Michael Kuiper vs Tom Lawlor
---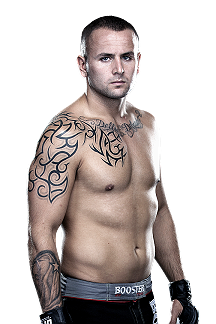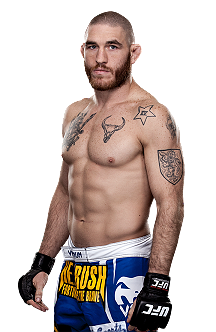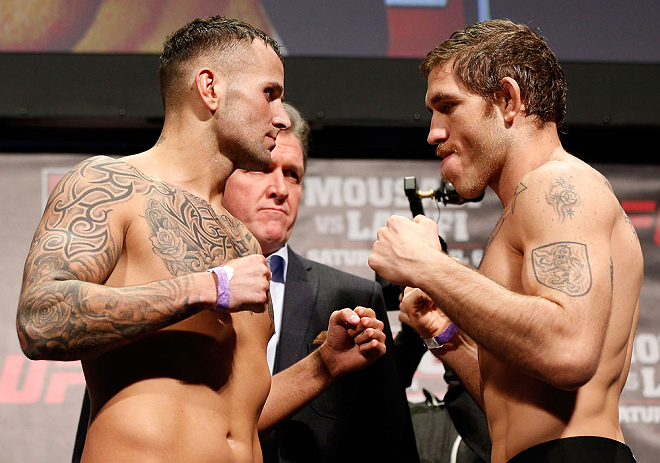 ---
Quote:
Round 1 - Marko Gyllenland the referee. Lawlor takes the center and moves immediately in for a takedown. Kuiper defends well against the fence as Lawlor stays tied to the body. Lawlor changes levels and eats a knee to the face but seems OK. Kuiper pummeling against the fence. Lawlor drags him off but still can't get leverage for the takedown. Lawlor lets go and looks to punch, but he's quickly back in for a takedown. Arena silent as Lawlor keeps working for the takedown that won't come. Kuiper sneaks in an outside trip, but Lawlor crawl immediately back to his feet. Knees traded, and Kuiper lands another trip. Lawlor crawls up again, but this time Kuiper wraps the body, elevates and slams his opponent to the floor. Kuiper tries to isolate the arm. He can't, but he spins Lawlor and moves to the back. Lawlor turns in and crawls to his knees. He tries to reverse the position, but Kuiper defends against the cage. Ref calls for a restart on the stall. Kuiper lands another takedown and gets in a flurry of punches. MMAjunkie.com gives it to Kuiper, 10-9.

Round 2 - Lawlor moves forward to open, but Kuiper answers with a few kicks to the body and head. Lawlor pushes in for a takedown. Kuiper defends well, but Lawlor latches on to the neck and alls to his back. Guillotine choke is in, and Lawlor is in full guard. Kuiper seems to be OK, but he can't pull free. Lawlor adjusts his grip and gets the tap. Kuiper dejected as Lawlor leaps up to celebrate. Tom Lawlor def. Michael Kuiper via submission (guillotine choke) - Round 2, 1:05.
http://www.mmajunkie.com/news/2013/0...d-live-results
---
Currently Active Users Viewing This Thread: 1

(0 members and 1 guests)
Posting Rules

You may post new threads

You may post replies

You may not post attachments

You may not edit your posts

---

HTML code is Off

---