vBookie Event

: Rory MacDonald vs Jake Ellenberger (UFC on FOX 8)
This event is over.
UFC on FOX 8: Rory MacDonald vs Jake Ellenberger
---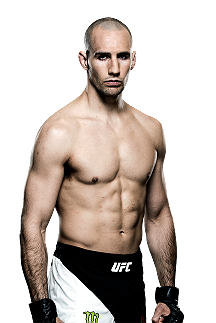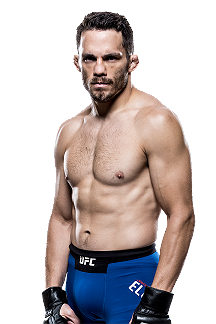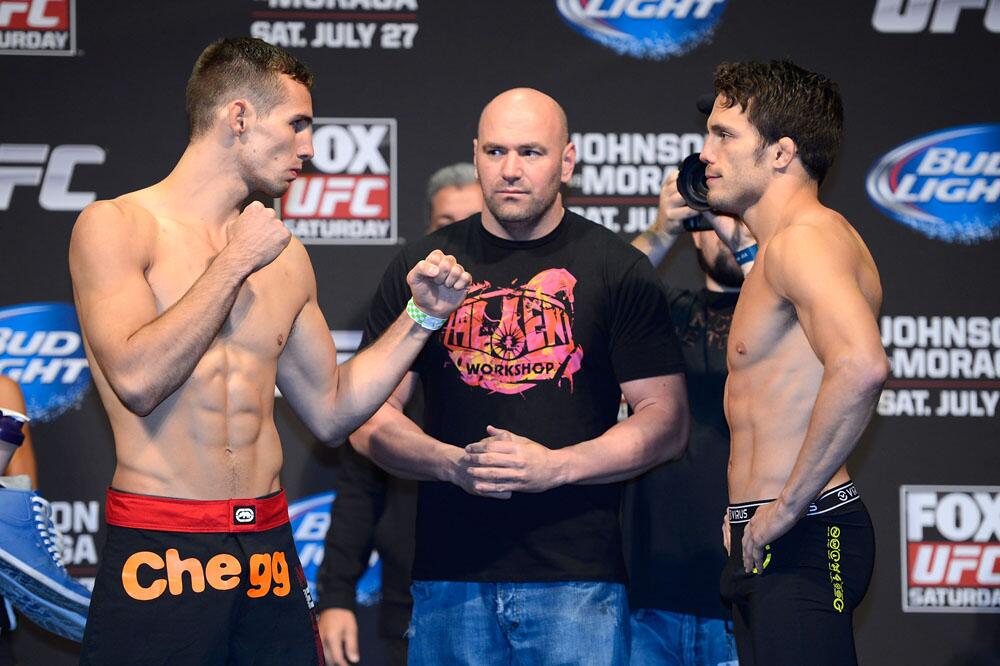 ---
All in on Ellieburger with my measly 1,650 credits. Time to work my way back up........again!
---
Will make predictions for credits. Please, I'm so broke.
This fight will determine the CPL perhaps. 2M on Rory.
My biggest ever bet... 1M on Rory (high roller, know).
---
Quote:
Originally Posted by Sonnen
@sonnench
30 min to cement your legacy. Champ or Coward? I make a lot more than you do... Show up in 8 days I'll give you my purse.
Quote:
Originally Posted by Bisping
@bisping
Jones said he's not fighting chael on 8 days notice. I did. .... Just sayin
Quote:
Round 1 - Ellenberger takes the center, and MacDonald sets up at distance. He kicks the body and scores with a jab. Ellenberger patient to start. He does rifle off two power shots that come up short. Patient work from both men. MacDonald misses with a jab. Crowd wants them to engage. MacDonald's jab the best weapon early on. Ellenberger trying to time it. Ellenberger very patient early. Seems to be struggling with the timing. Three minutes in, and crowd getting impatient. MacDonald with a front kick to the body. They clinch up, but MacDonald pulls away before he takes any damage. MacDonald avoids lunging punches, and Ellenberger takes a deep breath. Ellenberger can't find his range. MacDonald's jab takes the first on the MMAjunkie.com card, 10-9.

Round 2 - MacDonald sets up at range again. Ellenberger bobbing and weaving and looking for a way to get past the range. MacDonald pops him with a jab. More jabs come in. Ellenberger really struggling to find his way through. MacDonald just misses a snapping front kick to the face. Ellenberger moves in on a takedown. Not there, so he punches and pulls away. Still didn't get much in the exchange. Crowd is not happy at the halfway mark of this fight. MacDonald shoots in, but Ellenberger shakes it off. MacDonald just short on a high kick, and he returns to the jab. Ellenberger simply can't find the target. MacDonald in complete control of the range. Ellenberger reaches with a right but still comes up short. MacDonald with a few late kicks. ROund ends, and MMAjunkie.com sees it again for MacDonald, 10-9.

Round 3 - MacDonald with a front kick, and he turns his hips to fake a few more. Ellenberger looking to throw heavy leather, but he can't find the target. Ellenberger has to press. When he does, he eats the jab. MacDonald just misses kick. Stiff jab comes in. Ellenberger frustrated. Two minutes in, he needs a finish. MacDonald putting on a clinic. He slips on akick, but he scrambles up. Ellenberger continues to press forward, but he can't land flush.Front kick from MacDonald. Crowd continues to boo.Final minute. Ellenberger gets a takedown. MacDonald nearly rolls him over. Ellenberger settles on top with MacDonald in a butterfly guard. MacDonald ties up underneath, and Ellenberger can't strike. Fight ends in a scramble. MMAjunkie.com scores the round for MacDonald, 10-9, giving him the fight 30-27. Rory MacDonald def. Jake Ellenberger via unanimous decision (30-27, 29-28, 30-27).
http://www.mmajunkie.com/news/2013/0...d-live-results
---
Currently Active Users Viewing This Thread: 1

(0 members and 1 guests)
Posting Rules

You may post new threads

You may post replies

You may not post attachments

You may not edit your posts

---

HTML code is Off

---