vBookie Event

: Ryan Couture vs Al Iaquinta (UFC 164)
This event is over.
UFC 164: Ryan Couture vs Al Iaquinta
---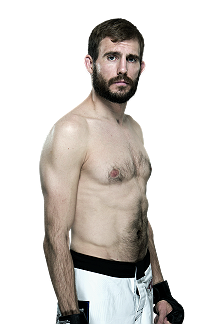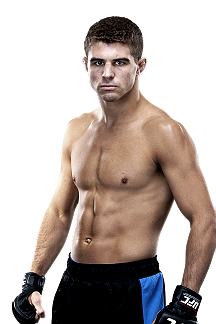 ---


Join Date: Jan 2013
Location: Canada's East Coast
Posts: 1,487
Easy money! 1 mil on my man RC! There's no way he flops again.
---
The poster formerly known as Cowgirl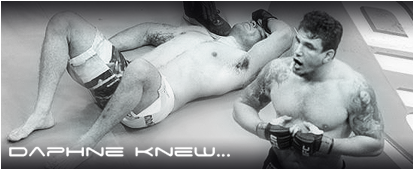 Thanks to Killz for the great sig!

You were on the right thread at the right time, nice job by you two when i put the extra zero on the end by mistake. That's why I don't run a real casino I guess.
---
Quote:
Round 1 -They trade some jabs and Iaquinta is doing slightly better on the feet. Couture with a front kick and now Iaquinta with a hard right hand. Another good right and now Couture is looking for the takedown. Couture with a leg kick and Iaquinta takes him down. Now back to the feet and Iaquinta is throwing good combinations. Head kick and now an uppercut by Iaquinta and this is pretty clearly his round. Flying knee by Couture. Kick and right hand by Couture. Takedown by Iaquinta and some ground and pound to end the round cements it. 10-9 Iaquinta.

Round 2 -More of the same early, Iaquinta is working good to the body and is whipping some major punches at the head and landing occasionally as well. Couture can't get the takedown as he tries for a single. Leg kicks by Couture, but Iaquinta is busting him up with big combos. 10-9 Iaquinta.

Round 3 - Spinning back kick by Couture, he's pushing hard and now he's getting a takedown but Iaquinta is fending it off. Couture still working for it and he can't quite finish it. Iaquinta gets out safely. Flying knee from Couture and that hurts Iaquinta a bit. Iaquinta is busting him up now with big punches to the head and now a series of hard body punches. Those are nasty. Big elbow from Iaquinta hurts Couture. 10-9 Iaquinta.

Official scorecards: 30-27 across the board. Al Iaquinta wins by unanimous decision.
http://www.bloodyelbow.com/2013/8/31...orts-1-results
---
Currently Active Users Viewing This Thread: 1

(0 members and 1 guests)
Posting Rules

You may post new threads

You may post replies

You may not post attachments

You may not edit your posts

---

HTML code is Off

---