vBookie Event

: Rashad Evans vs Chael Sonnen (UFC 167)
This event is over.
UFC 167: Rashad Evans vs Chael Sonnen
---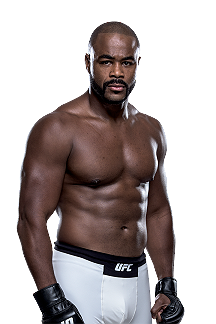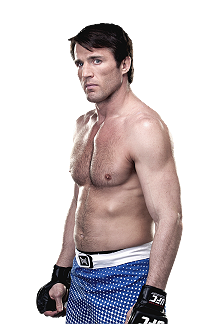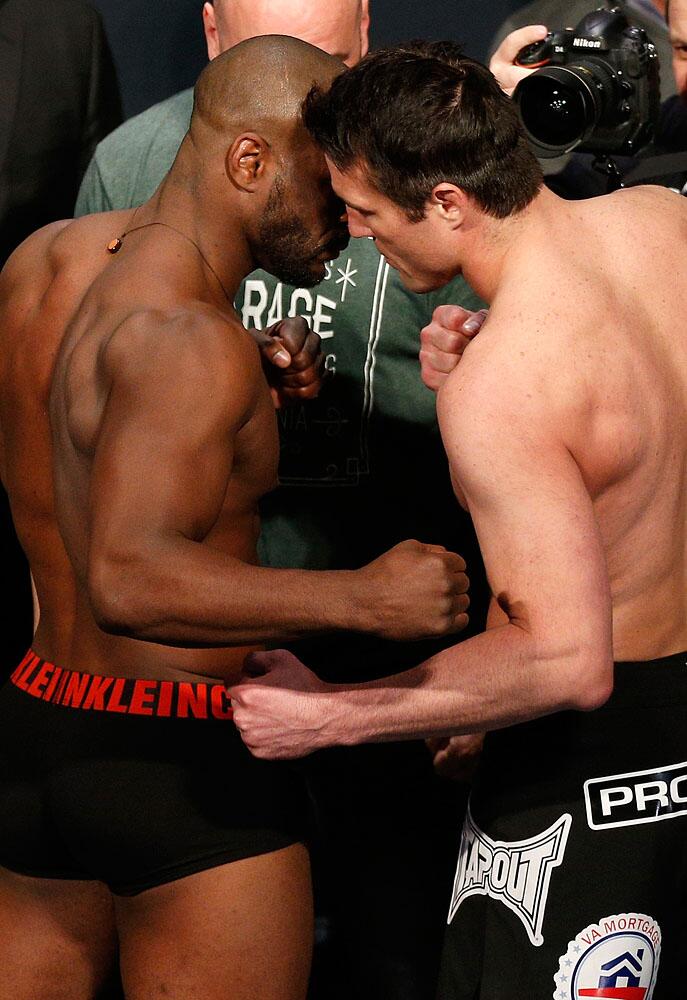 ---
Pretty damn good odds on Sonnen. This won't be boxing match though, and if Rashad can use his wrestling in reverse it's going to be a long night for Sonnen.

I have a feeling Sonnen will do his usual charge in to choose the distance, but Rashad will be prepared for that and rock him. Followed by a tko stoppage.


Join Date: Jan 2013
Location: Canada's East Coast
Posts: 1,487
Easy money with those odds on Sonnen
---
The poster formerly known as Cowgirl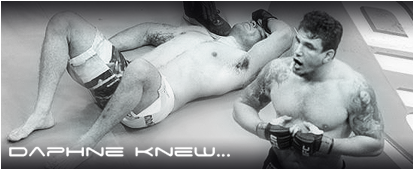 Thanks to Killz for the great sig!

Flyweight
Join Date: Nov 2010
Posts: 218
3 mil on rashad i cant see anyh way he looses this fight
With those odds I'm gonna bet on Sonnen.
---
Rookie Hammer Squad 2015
Frankie Edgar - Dominick Cruz - Jorge Masvidal - Cat Zingano - Holly Holm
Love Chael, but 1M on 'shad. Really hope I'm wrong.
Quote:
Round 1 – Sonnen pushes forward quickly, and he shoots inside 10 seconds into the round. Evans defends against the cage and turns off, reversing the position. Sonnen returns the favor. Battle agains the cage for an advantage. Dirty boxing inside. Evans backs away briefly and throws, but they're back together quickly. Halfway mark, and Evans gets the fight to the floor. Sonnen on his side against the cage. Evans gets in a few left hands. Sonnen tying things up on the bottom, but Evans works free for a big elbow that scores. Sonnen turning and looking to roll, but Evans advances to mount and starts teeing off. Sonnen turns, but he's absorbing punishment, and that's the fight. Sonnen looked to tap as the stoppage came.

Result: Rashad Evans def. Chael Sonnen via TKO (punches) – Round 1, 4:05
http://mmajunkie.com/2013/11/16/ufc-...ts-630-p-m-et/
---
Currently Active Users Viewing This Thread: 1

(0 members and 1 guests)
Posting Rules

You may post new threads

You may post replies

You may not post attachments

You may not edit your posts

---

HTML code is Off

---