vBookie Event

: Erick Silva vs Dong Hyun Kim (UFC Fight Night 29)
This event is over.
UFC Fight Night 29: Erick Silva vs Dong Hyun Kim
---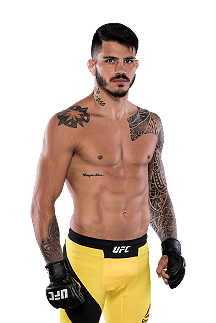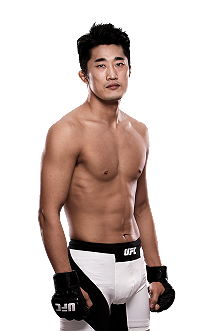 ---
Flyweight
Join Date: Nov 2010
Posts: 218

Join Date: May 2008
Posts: 11,378
Pretty much all in on my man Silva! This is the fight where he shows he's more than ready for the top 10.
MMA fighter

Join Date: Jan 2012
Location: Belgium
Posts: 206
500k on DHK
---
Judo Brown Belt
BJJ Blue Belt

I'm supporting:
HW: Cain Velasquez
LHW: Jon Jones
MW: Chris Weidman
WW: Demian Maia
LW: Jim Miller, Edson Barboza
FW: Conor McGregor
1Mil on Silva
---
If you don't read the papers you're uninformed. If you do read the papers you're misinformed.
Daaaamn you must know something i don't about DHK
Quote:
Erick Silva vs. Dong Hyun Kim - Round 1 - Silva standing a bit sideways and he throws a spinning elbow while Kim gets inside. Kim looking for the takedown now. Silva gets away and he's throwing some knees as Kim gets inside on him again. Silva gets away again. Silva with some good knees to the body and now he slips behind but Kim slips away. Silva with more knees and some wild punches. Kim with a few spinning backfists that badly miss. He keeps coming forward but Silva is doing much better work. Hard left by Kim. Kim has the back and now has full mount. Kim not doing much with it though. Kim loses mount and he's still on top landing punches. Big punches from Kim now at the end of the round. 10-9 Kim.

Round 2 - They're going wild with some strikes and Silva lands some good shots in the flurry. Silva with more hard knees to the body. Kim keeps coming forward, trying to just wear him out. Both guys looking pretty tired. Hard punches by Silva and Kim is moving backward for the first time. Both men throw punches and Kim's overhand left crushes Silva and he's out. A perfunctory big hammerfist and this one is over. Dong Hyun Kim wins by Knockout (overhand left), round 2.
http://www.bloodyelbow.com/2013/10/9...d-play-by-play
---
Currently Active Users Viewing This Thread: 1

(0 members and 1 guests)
Posting Rules

You may post new threads

You may post replies

You may not post attachments

You may not edit your posts

---

HTML code is Off

---