| | |
| --- | --- |
| dudeabides | 09-28-2013 04:49 PM |
---
UFC Fight Night 30: Lyoto Machida vs Mark Munoz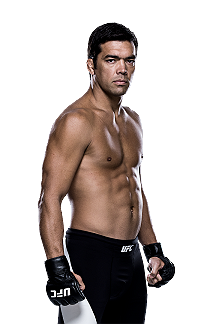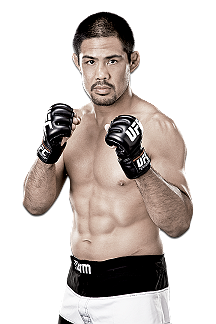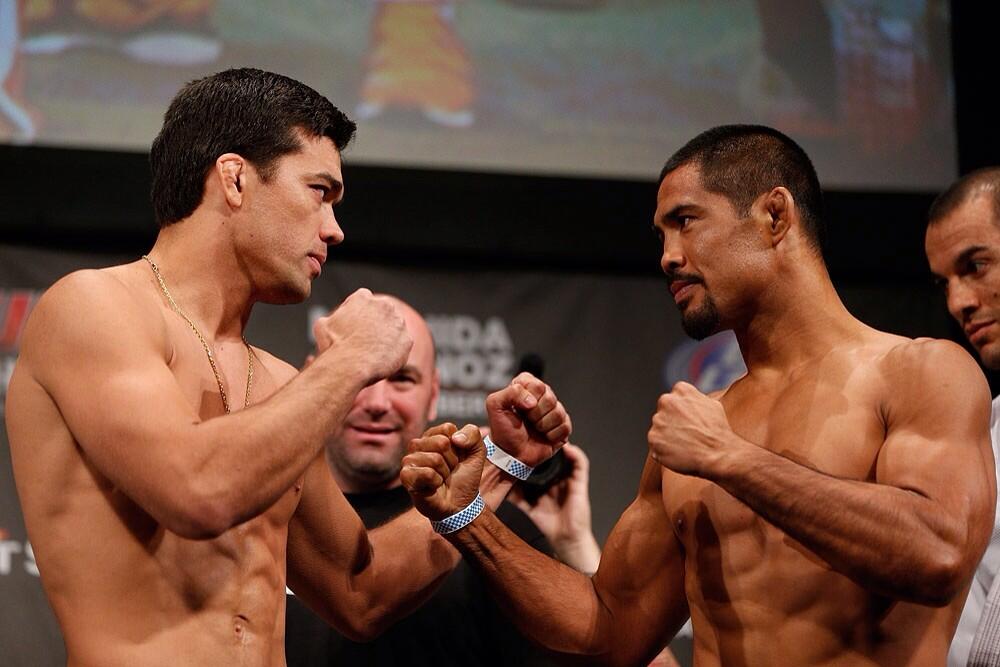 | | |
| --- | --- |
| jmsu1 | 10-26-2013 04:19 PM |
---
5m machida ez creds
| | |
| --- | --- |
| dudeabides | 10-26-2013 11:33 PM |
---
Quote:
---
Lyoto Machida vs. Mark Munoz - Round 1 - Munoz trying to figure out the range and timing early on and Machida just giving him a few angles and feints to think about. Hard body kick by Machida. Leg kick by Machida. Head kick by Machida and Munoz goes down. Machida sits over him and it's over. Lyoto Machida wins by KO (head kick), round 1.
---
http://www.bloodyelbow.com/2013/10/2...y-play-results
All times are GMT -4. The time now is

05:11 PM

.
Powered by vBulletin Version 3.6.8 , Copyright ©2000 - 2015, Jelsoft Enterprises Ltd.
SEO by vBSEO 3.3.2