vBookie Event

: Andy Ogle vs Cole Miller (UFC Fight Night 30)
This event is over.
UFC Fight Night 30: Andy Ogle vs Cole Miller
---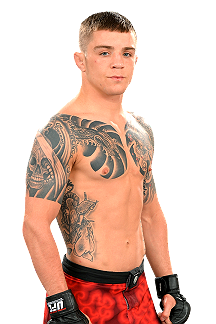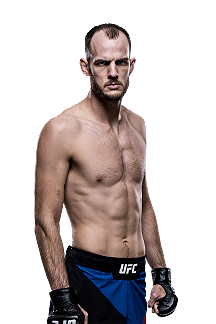 ---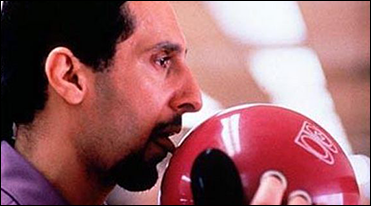 (Sig by Killz)
Quote:
Andy Ogle vs. Cole Miller - Round 1 -They're trading some long strikes and Miller lands two hard right hands that seem to hurt Ogle. Miller with a clinch and he lands some good knees to the face. Ogle looking for the takedown and he eats a few more knees for his trouble. Ogle eats a knee to the body and then lands a throw. It's a fight for position and Cole manages to get the back. Miller on the back and he's working to try to move to the mount but he stays on the back. Ogle lands a few arm punches to Miller's face while he's on the back. Round ends and it's a clear 10-9 Miller.

Round 2 - Miller landing some jabs and Ogle coming up a bit short with his punches. A few leg kicks by Ogle. Ogle going for a nother takedown and Miller tries for an arm in guillotine choke. It looks fairly deep but Ogle survives it. Now Ogle is on top and almost gets swept by Miller. Miller can't quite end up on top though. Now Miller finishes the sweep and he's looking for an armbar, instead he takes the back and traps one of Ogle's arms. Another round down and I've got it 10-9 Miller again.

Round 3 -Ogle with a leg kick and Miller lands a few good punches. Ogle is stepping it up a bit and landing a few punches of his own but Miller catches him with a hard left hook. Ogle throwing some hard shots now. Ogle wants the takedown again and Miller almost looks like he let him finish it, which would make sense with how he has dominated there thus far. Elbow by Ogle. Several more elbows by Ogle, he's actually doing some good work now. Miller lands an upkick, Ogle is on top and he's landing some good shots now. Ogle manages to outwork Miller clearly in round 3 but too little, too late for me as I have it 29-28 with very little dispute over who won which round.

Official scorecards: 29-28 across the board. Cole Miller wins by unanimous decision.
http://www.bloodyelbow.com/2013/10/2...y-play-results
---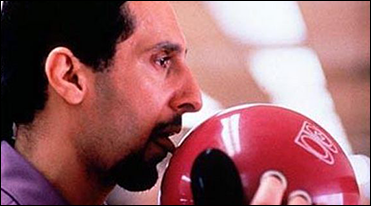 (Sig by Killz)
Currently Active Users Viewing This Thread: 1

(0 members and 1 guests)
Posting Rules

You may post new threads

You may post replies

You may not post attachments

You may not edit your posts

---

HTML code is Off

---