vBookie Event

: Fisher vs Stout (UFC)
This event is over.
250,000 on Spencer.

To be honest I was suprised that I'd be able to bet on him with 2/1 odds.

WAR FISHER!!!
---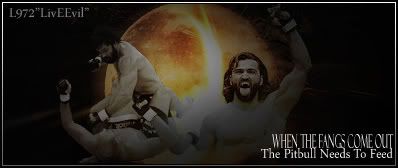 Stout is the better fighter...and he's from canada so he can take a punch.....i say stout in the 2nd by ko
this fight has me very split, not sure if im gonna bet yet considering there is a gimmy with fitch fighting.
4000 on Fisher...c'mon Spencer!
---
My Favorites:

Kendall Grove
Andrei Arlovski
Nick Diaz
Jens Pulver
Spencer Fisher
Sean Sherk
Corey Hill

5-1 in Forum bets

I <3 Paris Hilton
Fisher
Don't like Stout and his big mouth. I hope Fisher beats him up like he did that lil' lauzon guy.
Alright I've made my decision and have Fisher squeaking out his vengeance.
Banned
Join Date: Jun 2006
Posts: 4,466
I changed my mind. I've thought about it and have decided that Fisher will win this time.
this is a tought fight to call.. im going with sam stout even tho i have some deep feeling telling me to bet on fisher.. haha guess ill find out tonigh haha
---
Whoah sounds like the Stout fans just got their words jammed down their throats
---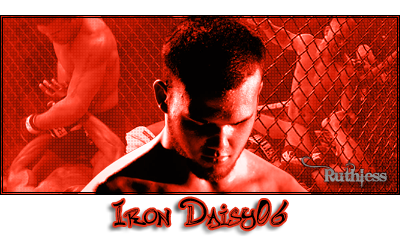 Fighters to watch
John Salter
Chris 'The Chronic' Conolley
Marcus 'The Bruiser' Brimage
Adrian 'Guard Yo Grill' Miles
Andy Roberts
Currently Active Users Viewing This Thread: 1

(0 members and 1 guests)
Posting Rules

You may post new threads

You may post replies

You may not post attachments

You may not edit your posts

---

HTML code is Off

---