vBookie Event

: Jake Shields vs Hector Lombard (UFC 171)
This event is over.
UFC 171: Jake Shields vs Hector Lombard
---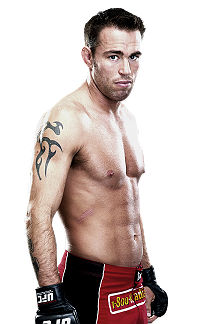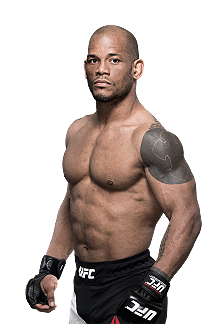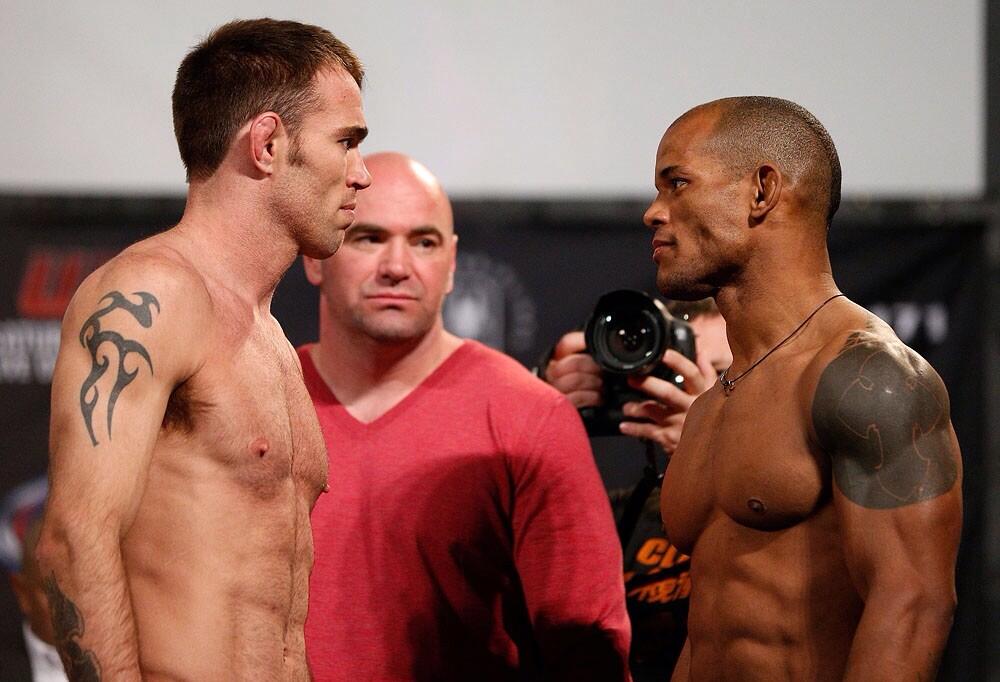 ---
One Million on Jake Shields
---
_RIVALS TOP 10

ANDERSON "THE SPIDER" SILVA
JAKE SHIELDS
NICK DIAZ
EDDIE ALVAREZ
JUNIOR "CIGANO" DOS SANTOS
GILBERT MELENDEZ
MAMED "THE CANNIBAL" KHALIDOV
HECTOR "SHANGO" LOMBARD
CAIN VELASQUEZ
GEGARD "THE DREAM CATCHER" MOUSASI


Join Date: May 2008
Posts: 11,373
2 million on Shields, it'll be like the Hendo fight. Weather the storm in the first, then grapple Lombard till Hector gasses.
Quote:
Round 1 - Lombard just ragdolled Shields to the mat. He got right back up though. Shields connected with a head kick but Lombard pushed him to the mat. Shields got up again. Intimidating start. Lombard landed two big shots and they clinched up. Lombard just missed and Shields scooped a single, but Lombard fought him off. Uppercut from Lombard opened up a cut above Jake's eye. Lombard with a trip takedown and some hammerfists. Shields is still there but, he's getting wrecked so far. Lombard stuffed a shot and battered Lombard some more, dropping him. Shields was clearly hurt but locked him down in his guard. Lombard couldn't get anything going but he kept the fight on the floor. Dominant 10-9 from Lombard.

Round 2 - Shields connects with a kick and ducks away from Lombard's punches. Lombard with a beautiful trip takedown. Once he got into Jake's guard though, he did absolutely nothing. The ref stood them up after about 40 seconds. Jabs from Shields. Baby leg kick from Shields. Lombard stuffed a shot and Shields caught him with an upkick. The crowd is not enjoying the inactivity on the feet. They clinched up and Lombard hit a beautiful judo throw. Then stalled out. 10-9 Lombard.

Round 3 - Right hook from Lombard. Body shot from Lombard. Kick to the cup from Lombard stopped the action for 30 seconds or so. Shields got in on a leg but still couldn't get Lombard onto his back. Instead, Lombard ended up on top again. Again they stalled out and the ref restarted them after 40 seconds. Another shot stuffed from Shields, and yet again Lombard was on top. And the action died. And they got stood up again. Shields locked up a guillotine with 10 seconds to go, but Lombard lasted until the horn and looked fine. 10-9 Lombard and 30-27 overall. Meh.

Hector Lombard defeated Jake Shields by decision (30-27, 30-27, 29-28)
http://www.bloodyelbow.com/2014/3/9/...-ppv-main-card
---
Currently Active Users Viewing This Thread: 1

(0 members and 1 guests)
Posting Rules

You may post new threads

You may post replies

You may not post attachments

You may not edit your posts

---

HTML code is Off

---