vBookie Event

: Jon Fitch vs Diego Sanchez (UFC 76: Knockout)
This event is over.
SugaRUSH!
Join Date: Jun 2006
Location: Surrey, Canada
Posts: 3,807
UFC 76: Jon Fitch vs. Diego Sanchez
---
---
Support Mixed Martial Arts, not Ultimate Fighting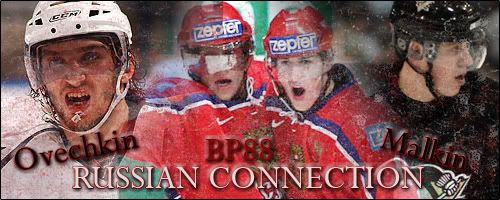 Diego should have no trouble with Fitch. His fight with Kos was a disaster, but he's back and will waste no time. I'm calling Diego by TKO in 1.
Don't care much for Diego. Have seen some pretty good skills out of Fitch but I think Diego might win this one over.
I think this is one of those fights that could go either way. The one thing I see is most people underestimate Jon Fitch, and he has not yet lost in the UFC! I believe his UFC record is 6-0 not bad. He has beat some good fighters to. I going with Fitch on this one and we will see how Diego rebounds from the Kos fight. Fitch by decision.
Flyweight
Join Date: May 2007
Location: Canada
Posts: 338
Should be an awesome fight. I have no idea who takes it. Fitch has shown great ground skills and good heart. He is 6-0 in the ufc and this is his biggest test to date. Diego coming off that terrible loss to KOS. Should be interesting to see how he comes back..will he be the Nightmare. If Diego comes out like he has been sayin in his lastest interviews then I think he will take it. Quote "ďHeís never fought a guy thatís going to press the pace that Iím going to press Sept. 22. Iím going to cut him off. There will be no running. There will be no chess game. Iím going to attack like youíve never seen me attack before.Ē this was found on ufcmania.com I think Diego takes this fight. He will be well prepared for this fight. SHould be a war. Diego by 2nd rd tko
MMA Fanatic
Join Date: Aug 2007
Posts: 66
500 on Diego.

I do not doubt him at all.

He'll be back better than ever after the kos fight.
2,500,000 on Diego Baby !!!
He ain't losing 2 in a row ! no f*cking way
---
"I only want to be known as the best ever, is that too much to ask?" - BJ Penn
10K on Diego. He said he will attack Fitch, so I'll beleive him
Currently Active Users Viewing This Thread: 1

(0 members and 1 guests)
Posting Rules

You may post new threads

You may post replies

You may not post attachments

You may not edit your posts

---

HTML code is Off

---