vBookie Event

: Joe Stevenson vs. BJ Penn (UFC 80)
This event is over.
Quote:
NO they changed it because it needed to be changed. Fights are usually 2/1, 3/1 fights (with the exception of one I saw last month thats was 3/1 4/1 :\)
Nah, before you joined favorites were usually 1/1 vs. 2/1 (with the occasional exception), you joined at a lucky time
It was a good thing they made the odds more crazy though, since the "normal" odds made it pretty damn hard to win good creds.
EDIT: How the **** did you get so many creds so damn fast?!
Quote:
Originally Posted by wafb
yep that's how it works, you gotta bet on both fighters to maximize the odds of you winning.
Yeah, I learn t that the hard way
---
---
Last edited by SuzukS; 01-08-2008 at

06:40 AM

.
This is basically win win right here, I will be putting more on Penn then Stevenson. Not only because of the winning chances, but because I think he will win, but just in case.
---
Is it just me or does betting on both guys take the fun out of it
Amatuer
Join Date: Sep 2006
Location: Kentucky
Posts: 170
Yeah really, it's like betting that both guys will have fun.
---
GO WAND!
SugaRUSH!
Join Date: Jun 2006
Location: Surrey, Canada
Posts: 3,807
The exact reason why I changed the odds to 1/1 and 2/1 was because we got guys joining up last month who already millionaires. Talk about no fun.

I am not going to change the odds back, as it would just confuse it, but I am going to implement a massive reform to the betting system.

After all, we don't want it to turn pointless like our rep system. Or maybe we have already reached that stage?

Of course when I do change the odds I get non stop complaints, and people seem to forget how the system works.
---
Support Mixed Martial Arts, not Ultimate Fighting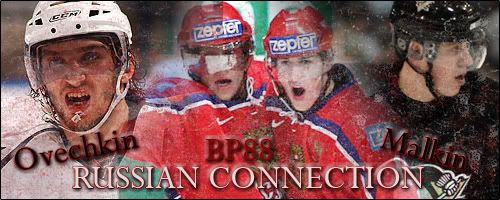 200K on my fav fighter of all time !! I call 2nd round submission !!
---
Fav Fighter : BJ Penn
Supporting :
Pettis , C. Miller , Nate Diaz
GSP , Kos
A. Silva , Munoz , Hendo
Wand , Shogun , Forrest , Thiago , Mousasi , Vera
Fedor , Big Nog , Brock , JDS , Del Rosario
Megaweight

Join Date: Apr 2006
Location: Everett, MA
Posts: 5,961
900 g's on my boy BJ!!
---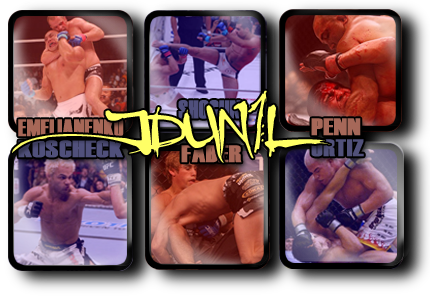 Mancrushes
1.Shogun
2.BJ
3.Fedor
4.Kos
5.GSP
Im in Porno's
Currently Active Users Viewing This Thread: 1

(0 members and 1 guests)
Posting Rules

You may post new threads

You may post replies

You may not post attachments

You may not edit your posts

---

HTML code is Off

---