vBookie Event

: UFC Fight Night: Mac Danzig vs Josh Neer (UFC)
This event is over.
Banned
Join Date: Jul 2007
Location: Backseat of the PlazzVan
Posts: 6,472
UFC Fight Night: Mac Danzig vs Josh Neer
---
Mac Danzig
(pictured left)
Fighting out of: Las Vegas
Age: 29
Height: 5 ft 8 in
Weight: 155 lb
Record: 18-5-1
Last Fight:
vs Clay Guida (Loss - UD)
Josh Neer
(pictured right)
Fighting out of: Iowa
Age: 25
Height: 5 ft 11 in
Weight: 155 lb
Record: 24-7-1
Last Fight:
vs Nate Diaz (Loss - SD)
It's interesting how they're matching the lightweights right now. Taking Diaz's previous opponent and putting him against Guida's previous opponent. I think the fact that they fought recently gives us a really good idea how this fight is going to be. Insanely close. All three fights went to decision. And the two that were closest didn't have Mac in them. I think he's at a very slight disadvantage to Neer. But I think Mac is going to come in really determined. I think I'll end up betting on Mac. But I need more time to decide first.
Flyweight
Join Date: Nov 2007
Location: England
Posts: 269
Mac is going to take this.
Amatuer
Join Date: May 2007
Location: Kentucky
Posts: 118
Haven't decided on this one yet, I think Mac will probably come out on top but I don't like him, so I might end up going w/ Neer lol I'll decide closer to the event
---
(my 1st trial sig, any advice/help for the next one would be greatly appreciated)
FAVORITE FIGHTERS:
1.
MICHAEL BISPING
has been since day 1 of TUF 3
2. Matt Wiman
3. Urijah Faber
4. Joe Lauzon
5. Junie Browning
Im going with Danzig, I think the fights pretty even but Im gonna say Neer has been probably thrown of his game with other shit on his mind.
---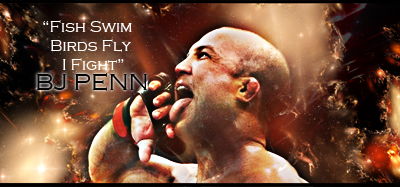 "If you get hit and it hurts hit him back you not knocked out yet."-Joe Doerksen
The Toxic Terrors (FFL)
Demetrious Johnson*Eduardo Dantas*Emanuel Newton*Will Brooks*Michael Page
I'm taking Danzig as well. Only because he fought in pride thought
---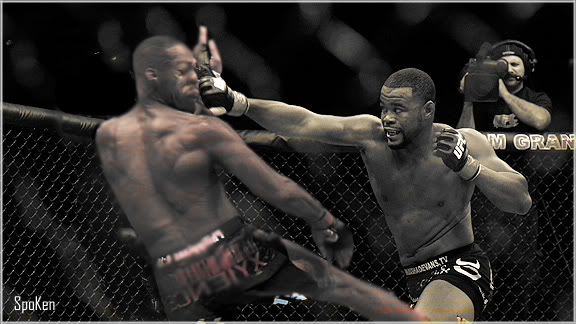 Sweet sig by Life B EZ
I feel like I get paid way to much money, but not enough -Nick Diaz
Banned
Join Date: Feb 2008
Posts: 394
im going with Mac but its probably going to be very close.
I'm taking Neer. He's gonna send that poo butt Mac to the canvas.....which ironically tastes as good as that sh*tty vegan food he eats. haha
---
Credit to Toxic for the sick sig!
Currently Active Users Viewing This Thread: 1

(0 members and 1 guests)
Posting Rules

You may post new threads

You may post replies

You may not post attachments

You may not edit your posts

---

HTML code is Off

---