vBookie Event

: Kimbo vs Mitrione (UFC 113)
This event is over.
Kimbo Slice vs Matt Mitrione
---
5 million on Meathead via better chin and heavier hands.
---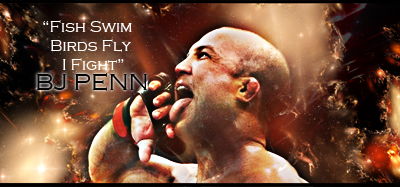 "If you get hit and it hurts hit him back you not knocked out yet."-Joe Doerksen
The Toxic Terrors (FFL)
Demetrious Johnson*Eduardo Dantas*Emanuel Newton*Will Brooks*Michael Page
Banned
Join Date: May 2009
Location: parts unknown
Posts: 2,638
the guy who insta tapped to James McSweeney?? lol

he was only brought here to lose for the cash cow Kimbo.

also have $500 cash on kimbo.

come on Meathead. know your roll and laydown.

the only guy that has a worse ground game then Kimbo. Kimbo is gonna look like a dynamo on the mat. He is actually doing real high quality MMA training with ATT from what ive heard.

Meathead was flat out brought here to lose. if he wins he will be punished but i dont think he will win.

If Meathead wins, im betting he gets the luxery of getting his head knocked off by JDS for costing the company so much $.
---
Last edited by alizio; 05-01-2010 at

08:49 PM

.
OMG I agree with Alizio.....I have nothing to add Alizio just said it all
Featherweight
Join Date: May 2009
Location: Western Massachusetts, New England, United States of America, Western Hemisphere, Earth, Sol System
Posts: 1,028
there's not enough of a take on either of these to evenmake it worth while
---
.
.
.

Carley Simon, thanks for writing that song about me!
Quote:
OMG I agree with Alizio.....I have nothing to add Alizio just said it all
Yeah i agree with Alizio as well! I think the ATT is going to be the big factor here... Kimbo is already showing great improvement from being with that team in a short period of time.
I think by now, his wrestling and striking are levels higher then Meat Head imo....
This will be a interesting fight actually.... It still pisses me off that this is shown on the Countdown and not Cote vs Belcher.... (Not that i didn't expect it, it just hurts to see still....)
---
Sig credit to my Homie! limba!
Uncrowned P4P Kingpin
Jon "Bones" Jones
WAR ANTHONY PETTIS! WAR HENDERSON!
Join Date: Oct 2009
Location: UK... Where the sun never shines.
Posts: 11,557
im gonna stick a cheeky 100 on Kimbo
Too hard fight to call. Kimbo has dealt with MUCH tougher strikers than Meathead (Alexander & Mercer) yet he got dropped by a weak jab by Petruzelli. Meathead lacks technique and cardio but he DOES hit like a truck and has very good chin.
This can totally go either way and these odds don't really tempt me to risk it on either guy.
---
"When I land that left hook, the fight will be over."
-Paul Daley (He called it!)
This is really hard to predict. I like Kimbo and couldn't care less about Meathead, but in the end I think Mitrione takes it.
---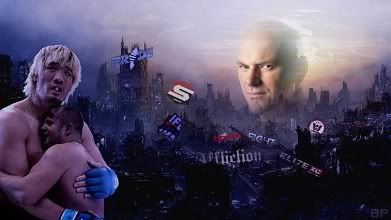 Sig Credit: Unknown
Kimbo for being, surprisngly, the better mma fighter in this match.
---
mad props: Toxic
Currently Active Users Viewing This Thread: 1

(0 members and 1 guests)
Posting Rules

You may post new threads

You may post replies

You may not post attachments

You may not edit your posts

---

HTML code is Off

---