vBookie Event

: James Irvin vs Igor Pokrajac (UFC On Versus)
This event is over.
UFC on Versus 2: James Irvin vs Igor Pokrajac
---
---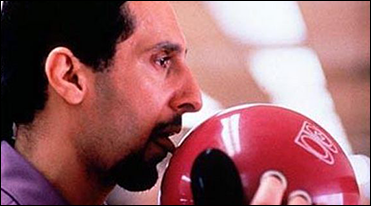 (Sig by Killz)
If someone could let me know ahead of time whether this is James "Sandman" Irvin or the most recently seen James "Skelator" Irvin, it would be much appreciated!

The guy is a total mystery to me.
First fight back at light heavyweight after dropping to MW for the Sakara fight, my bet is nervously on the Sandman.
---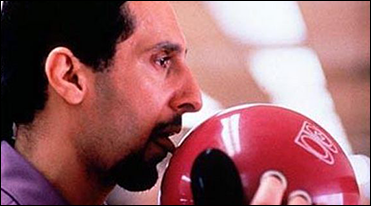 (Sig by Killz)
I went with the desperate Croatian.

When you are from Croatia, and you have your back against the wall with your job on the line, I feel like there has GOT to be some sense of urgency there that will get him to do anything for the win.

FINGERS CROSSED! No flying knees plz Sandman.
400K on the Sandman, when you have lost everything and come crawling back only to have it mere inches from falling apart you do what ever it takes.
---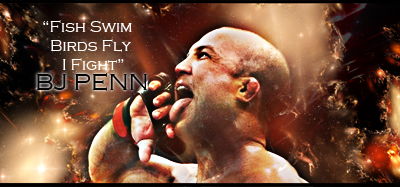 "If you get hit and it hurts hit him back you not knocked out yet."-Joe Doerksen
The Toxic Terrors (FFL)
Demetrious Johnson*Eduardo Dantas*Emanuel Newton*Will Brooks*Michael Page
Igor by RNC in the 1st:
Quote:
Round 1 - Referee Herb Dean returns to the cage. What mischief awaits Mr. Irvin? Big traded punches immediately. Pokrajac shoots in behind a second flurry. Irvin sprawls against the cage, but Pokrajac eventually sucks him off the fence and onto the floor. Irvin throws a few elbows to the head, but Pokrajac pulls away. As he moves back in, Irvin moves to top and we see Pokrajac bleeding a bit on the side of his head. Irvin works from the top, though he eventually elects to stand. As Pokrajac does the same, Irvin rushes into a clinch. Nothing there, and Irvin pulls away. He moves straight back, and Pokrajac blasts him with a series of some 15 straight punches. Irvin fires back, but the shots clearly affected him. Pokrajac pushes Irvin against the cage and pulls him to the floor. Irvin tries to roll away, but Pokrajac leaps to the back and sinks in the rear-nakes choke. Hooks are in, Irvin is flat, and the tap signals the end of the fight. Igor Pokrajac def. James Irvin via submission (rear-naked choke) - Round 1, 2:29.
Link
---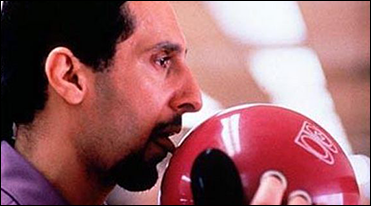 (Sig by Killz)
hell yea! to bad we cant watch these prelims
I was right about the desperate Croatian!!!
Methinks Irvin will get his walking papers after this latest result.
---
Currently Active Users Viewing This Thread: 1

(0 members and 1 guests)
Posting Rules

You may post new threads

You may post replies

You may not post attachments

You may not edit your posts

---

HTML code is Off

---