vBookie Event

: St. Pierre vs. Serra (UFC 69 The Shootout)
This event is over.
only if i could bet my house on gsp..
---
Rep Me...I Will Rep You Back!
MMA Fanatic
Join Date: Mar 2007
Posts: 4
ill tell u a good fight gsp vs. johnny cage
You know what always sucks with fights like these? There is a chance Matt could be taken down and pounded for 4.5 rounds then hit like a flying omaplata or some shit like that and win.
---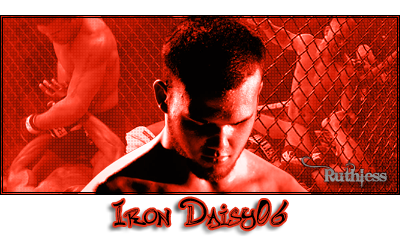 Fighters to watch
John Salter
Chris 'The Chronic' Conolley
Marcus 'The Bruiser' Brimage
Adrian 'Guard Yo Grill' Miles
Andy Roberts
I think him beating Hughes has given him sot of a...imortal image. My point bank hopes that its not just an image though.
Quote:
Originally Posted by Assassin
Damn!!! I wish I had more points!! I bet 700 points on GSP.
With that bet, you should, in less than a week haha. I bet the house on ma canadian
Quote:
Originally Posted by tecnotut
I accidentally bet on Serra when i meant to bet on GSP. How can I undo this?
lol so THATS how serra got any points on him
I'm running with that .0001/ 1 trillion chance of Serra's just so if he wins, I get x3 the payout and bragging rights for being some psychic on the internet.
In reality, I just threw 100 e bucks into the wind.
---
Lifting one globe at a time!

Fav fighters
Tito Ortiz
Frank Shamrock
Aleksander Emelianenko
Fedor Emelianenko
Shogun
Phil Baroni

Rep me + and I will return the favor.
haha..post as much as possible..to get as many points to put on GSP
whats the payout on 1/1? sorry i dont know as much about this stuff.
---
Favourite fighters:

1. Mirko Cro Cop
2. Rampage Jackson
3. Chuck Liddell
4. Anderson Silva
5. Mark Hunt
Currently Active Users Viewing This Thread: 1

(0 members and 1 guests)
Posting Rules

You may post new threads

You may post replies

You may not post attachments

You may not edit your posts

---

HTML code is Off

---