vBookie Event

: Rousimar Palhares vs Dave Branch (UFC on Versus 3)
This event is over.
UFC on Versus 3: Rousimar Palhares vs Dave Branch (SPOILERS)
---
---
Flyweight
Join Date: Jan 2011
Location: United States of Essex
Posts: 484
Palhares should take this, but no one on Branch? NO ONE? I'll do it for fun. 2369 on Mr. Branch
50k on Palhares.
---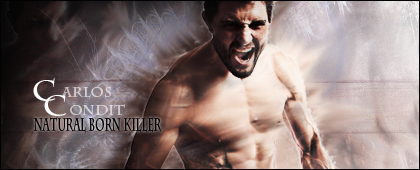 2012 FFL WINNER
CPL RECORDS
UFC 56-32-3 Strikeforce 10-4
40k on Palhares.
---
Sjung för gamla Djurgår'n
Lock the gates, make them watch...
I have Palhares on the fantasy league, does this fight count for any points?
---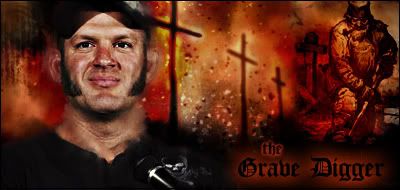 Palhares by leglock (who would've known that!) in the 2nd:
Quote:
Round 1 - Branch paws his jab as Palhares circles. Branch throws the jab rapid fire but doesn't land. Palhares blocks a combo. Little action in the first minute of the fight. Branch fires a punch from distance, Palhares shoots, grabs an arm and torques for the armbar. Branch collapses on top of him and escapes with top position. Palhares remains active from his back and looks for additional submission attempts. Branch gets back to full guard and delivers punches to the side. Palhares rolls to his side but eats a couple punches. The fighters trade elbows before Palhares grabs his opponent's wrists. Palhares is shutting down Branch's efforts and looks for an armbar before attempting a triangle choke. He gets his legs in the right position, but Branch pushes close to avoid and then escapes out the back. Palhares moves to a leg, grabs it and torques. Branch signals he's OK while trying to push Palhares off with a kick to the butt. Branch breaks free just as the round ends and then unloads punches as the round ends. Palhares complains that they were late. It was a nice late scramble for Branch, but MMAjunkie.com scores it 10-9 for Palhares due to submission attempts.

Round 2 - Branch throws a punch, and Palhares looks to shoot. He resets and looks for a better opening. More circling, and neither fighter appears to want to throw first. Palhares shoots for a single leg, but Branch fights it off and gets back to his feet. Palhares pushes him against the cage, though, and continues working for the takedown. Palhares grabs a leg and drags Branch to the mat. He secures the leg, torques the foot and knee, and forces the tap-out. Branch taps out in frustration. Rousimar Palhares def. Dave Branch via submission (kneebar) - Round 2, 1:44
http://mmajunkie.com/news/22676/ufc-...ve-results.mma
---
Sweet, the guys a fcuking legend, his leg lock is just the most dangerous move in MMA right now, everyone knows he is going to go for it and there ant fcuk all they can do about it.
Sick that this was not on the main card,
---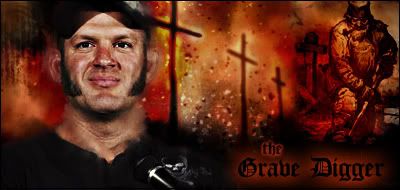 Hope they show it.

Shockingly high odds considering of how much a squash fight this really was.
---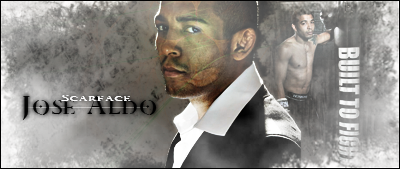 Currently Active Users Viewing This Thread: 1

(0 members and 1 guests)
Posting Rules

You may post new threads

You may post replies

You may not post attachments

You may not edit your posts

---

HTML code is Off

---