I usually like all of Chael's stuff, but I just recently rewatched his fighting words episode, which was filmed the day after the fight, I wish he would be that guy more often. He seemed like a really nice and real person. And that interview really reminded me that all of this stuff is just is media character, but I wish he could be himself a little more.

For anyone who may not have seen this. It was filmed the day after 117. This is the interview that really made me a Sonnen fan, not all this trash talk.



All the things he says about the UFC and how he isn't owed anything from the UFC and how upset he was about the loss. Yeah some of it was a little arrogant, but I just really enjoyed this interview.(I know it's been posted before)
---
Think. It Ain't Illegal Yet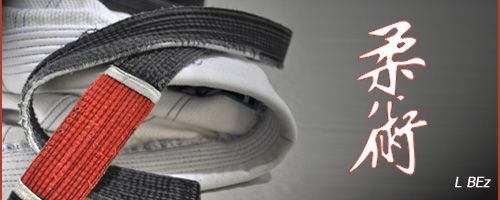 "Discipline Hurts Less Than Regret"
All the smack talking from Chael Sonnen is irrelevant as its played out. For almost 2 years its the same. I just want to see the fight at this point. Sonnen is not as entertaining as he once was imo also.

How many times is he going to use the same words i beat a guy for 23 mins and he slaps on a triangle for 5 seconds and wins?
Even for those who like Sonnen I think he needs to back his talk up and beat Anderson or this whole trash Anderson and anyone else close to him thing is kinda done...
Currently Active Users Viewing This Thread: 1

(0 members and 1 guests)
Posting Rules

You may post new threads

You may post replies

You may not post attachments

You may not edit your posts

---

HTML code is Off

---